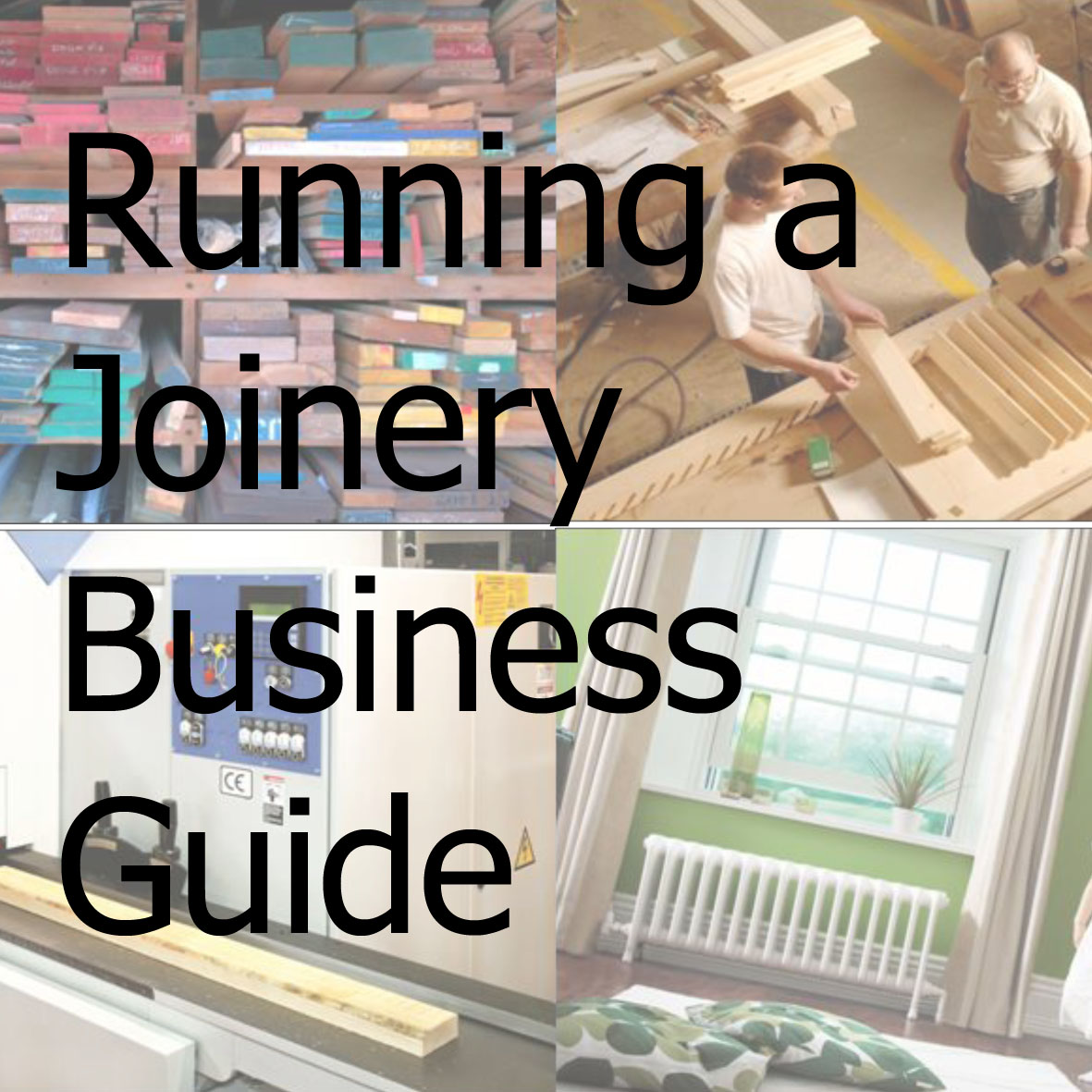 With a new, illustrated version of our 'Guide To Running a Joinery Business' due out soon, we are serialising parts of guidance which members can access via the website and through the BWF's Join In newsletter.

The guide looks at day to day responsibilities of running a joinery business including estimating, managing workload and cash flow, health & safety, wages, taxes, and employment matters. It also identifies the importance of knowing your industry and considering the past, present and future of the business.

Over the next few months we will be including a topic from the guide in the newsletter as part of our Question of the Week. This week, from Section 10 of the Guide, it is:

What should I look out for when succession planning?
Login to view more content
Not a member? Join now