BWF has been working with Build UK to develop a solution to the current bureaucratic and repetitive process of pre-qualification. Near the end of last year, Build UK's Trade Association and Contractor Forums agreed the principles of a reformed PQQ process and are looking to take this project through the next phase.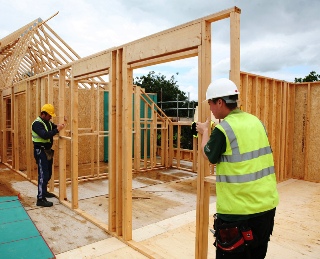 Build UK has been busy behind the scenes working to add more detail to the;
- Steps taken to identify accreditation level
- Risk bandings
- Agreed industry question set
Here you can view the latest proposal document which provides further information on the five steps to gain a PQQ accreditation.
The next stage for this project is to identify the sector specific questions which companies will need to complete if they want to work in a particular sector. We would be grateful if you could send any sector specific questions you either require or are asked in the first stage of pre-qualification. We will use this information to build a set of sector specific questions which will form a critical part of the reformed pre-qualification process. Please email jon.gorf@bwf.org.uk by Wednesday 29 March.
Successfully reforming pre-qualification would be a game-changer for our industry, saving time, money and resources right across the supply chain. This project is a significant undertaking and can only be successful with your help so thank you for your support so far.