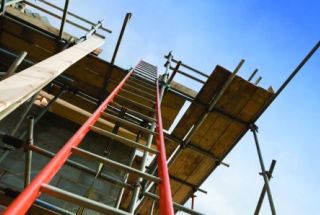 A scaffolding company has been sentenced for safety breaches after a 16-year-old apprentice joiner fell approximately four metres from a scaffold platform.

Incident leads to broken bones and £100,000 in fines

Sheffield Magistrates' Court heard how, on 6 September 2016, the apprentice was passing roof tiles from the loading bay to a colleague on the scaffold when he caught his foot in a gap between the scaffold platform and the loading bay. The apprentice fell backwards under a single guard rail to the ground below, sustaining injuries including a fractured cheekbone, broken wrist and injuries to his ribs. The apprentice also required 13 stitches for a deep cut above his left eye.
An investigation by the Health and Safety Executive (HSE) found the loading bay edge protection did not include an intermediate guard-rail or toe board. The Elsecar scaffolding company pleaded guilty to breaching Regulation 8(a) of the Work at Height Regulations 2005 and has been fined £100,000 and ordered to pay £918 in costs.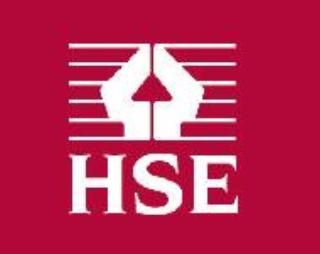 'A fall from this height could easily have been fatal'
After the hearing, HSE inspector Trisha Elvy commented: "This case highlights the importance of following well known industry guidance to design and erect scaffolding in a safe manner, a fall from this height could have easily been fatal."

We can help keep your woodworking employees safe
BWF can provide guidance on managing safety, the important of risk assessments and method statements in safe systems of work. Section 16 of our BWF Guide to Health and Safety in the Woodworking Industry provides guidance on working at height and Section 18 provides guidance on young persons at work. Look out for updated guidance this year.
Members can access comprehensive support from the BWF 'Toolkit', which includes our Health & Safety member helpline and publications on what the inspectors are looking for including HSE Field Operations Directorate Guidance for proactive inspections, and the Health and Safety essentials checklist.
Last but not least, pledge your support to the BWF Health & Safety Hero Campaign, where we have put together some excellent resources to help your business tackle problem areas such as wood dust, machine training, noise, manual and handling.