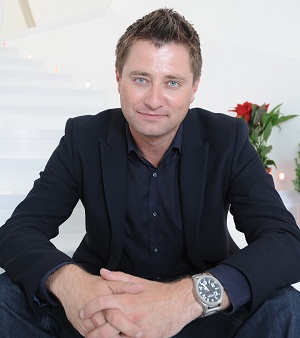 Dear Member,
I'm fairly sure that you will be aware of the Channel 4 television series 'George Clarke's Amazing Spaces' . For those not familiar with the programme, it explores the extraordinary world of small builds, following people who turn unconventional, and often tiny spaces, into the most incredible places to live, work and play.
They producers of the show have been in touch would love to hear from anyone who is planning on a great 'Amazing Spaces' style self-build starting soon (or maybe already in very early stages) and is planning to complete by the end of September or anyone who has already built an 'Amazing Space'.
If you've been involved in a unique project and would like to feature on the show, let us know and we can put you in touch with the show's producers.
Many thanks,
Iain
Iain McIlwee
CEO, British Woodworking Federation