CITB has circulated its latest updates on its measures to improve training in the construction industry. With a number of training reforms around the corner in April, if you pay and claim CITB Levy it is worth trying to get your head round the new rules by reading our latest list of relevant FAQs.

The new training model
The latest update from CITB is that on 3 April 2018, they will launch their new Construction Training Directory, Construction Training Register and Grants Scheme. Called the 'Training Model', this is made up of these three parts:
The New Grants Scheme - more flexible and focussed on supporting construction related training allowing CITB to support the areas of greatest training need.
The Construction Training Directory - where employers can find the right training, in the right place, at the right time supported by Grant.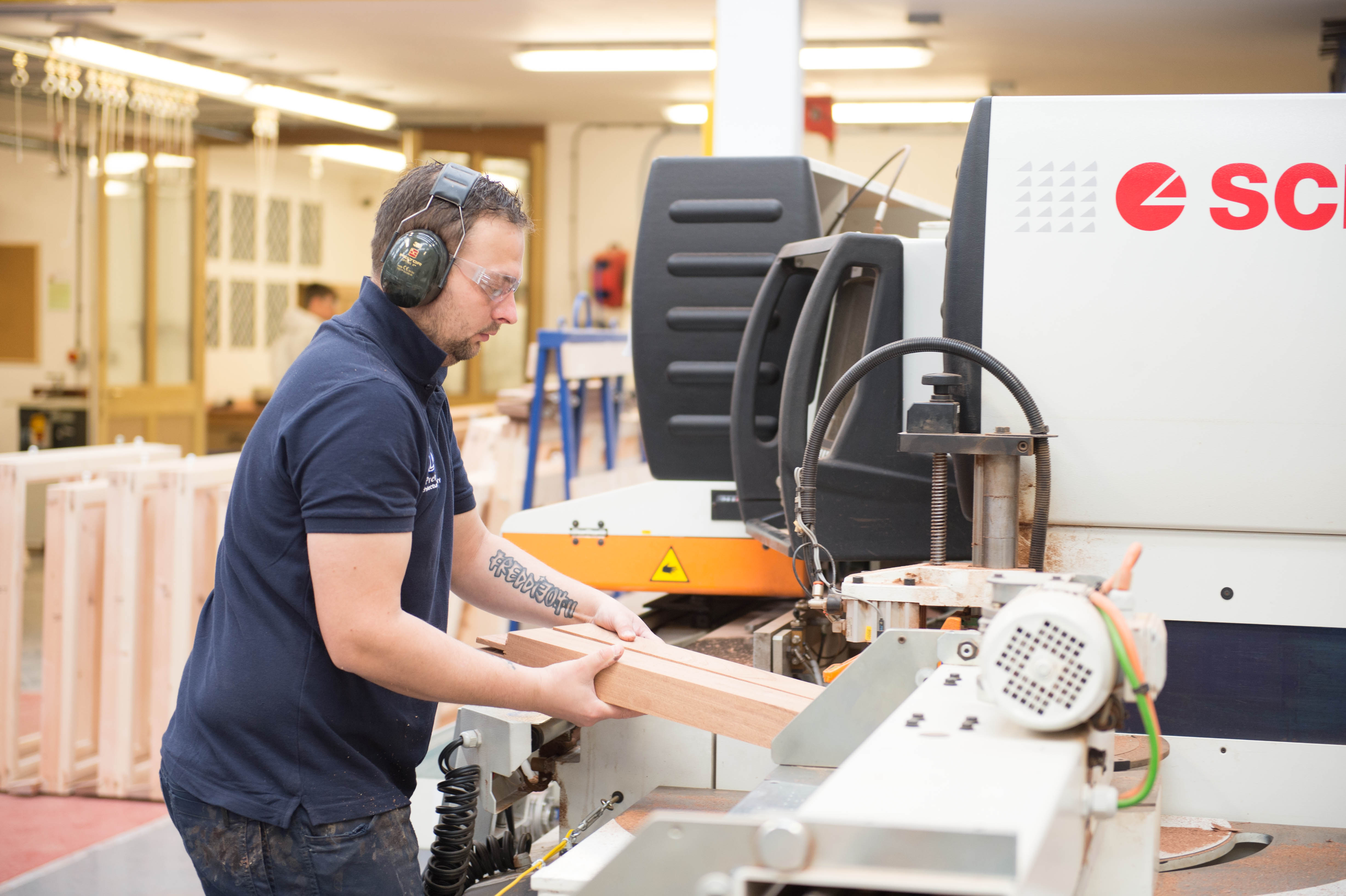 The Construction Training Register:
- employers can see the qualifications and training each construction worker holds
- starts to create an invaluable database of training across the industry
- allows us to put support in the right places and see the true picture of training across Great Britain
- will also ultimately automate grant claims and payments systems for every online registered employer - so a significant reduction in paperwork.
You can watch this video to help explain this here.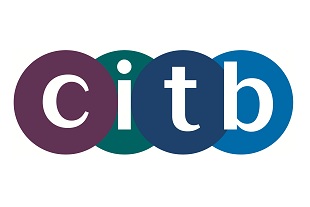 How to claim grant
The new grant year runs from 1 April 2018, and there are some easy ways to make sure you can claim grant:
Get online
Short duration grant claims (not processed through an Approved Training Organisation (ATO) will need to be via CITB online services – register at: www.citb.co.uk/citbonline-signup
Complete a BACS form
CITB no longer issues cheques, so let them know your bank details so they can pay you grant – you can download a BACS form here: www.citb.co.uk/grant
Become an Approved Training Organisation (ATO)
If you or your training providers haven't already applied to become an ATO, you can do so here www.citb.co.uk/onboarding
More information
To help you understand how you will be able to claim grant, CITB has produced a short presentation.

Register for May Video Webinars
CITB are running sessions with a focus on claiming grant and becoming an ATO to deliver in-house training. These are aimed at the people responsible for claiming grant and organising training in construction companies. Registration is live from here: www.citb.co.uk/news-events/events/workshops-webinars-and-events/
Keep in Touch with CITB
You can make sure you don't miss out on future communications from CITB by opting in at www.citb.co.uk/opt-in.