Meeting Title: BWF Members' Day 2018
Date: Wednesday 13th June Open to: All Members and UK joinery companies (one free place for BWF joinery companies)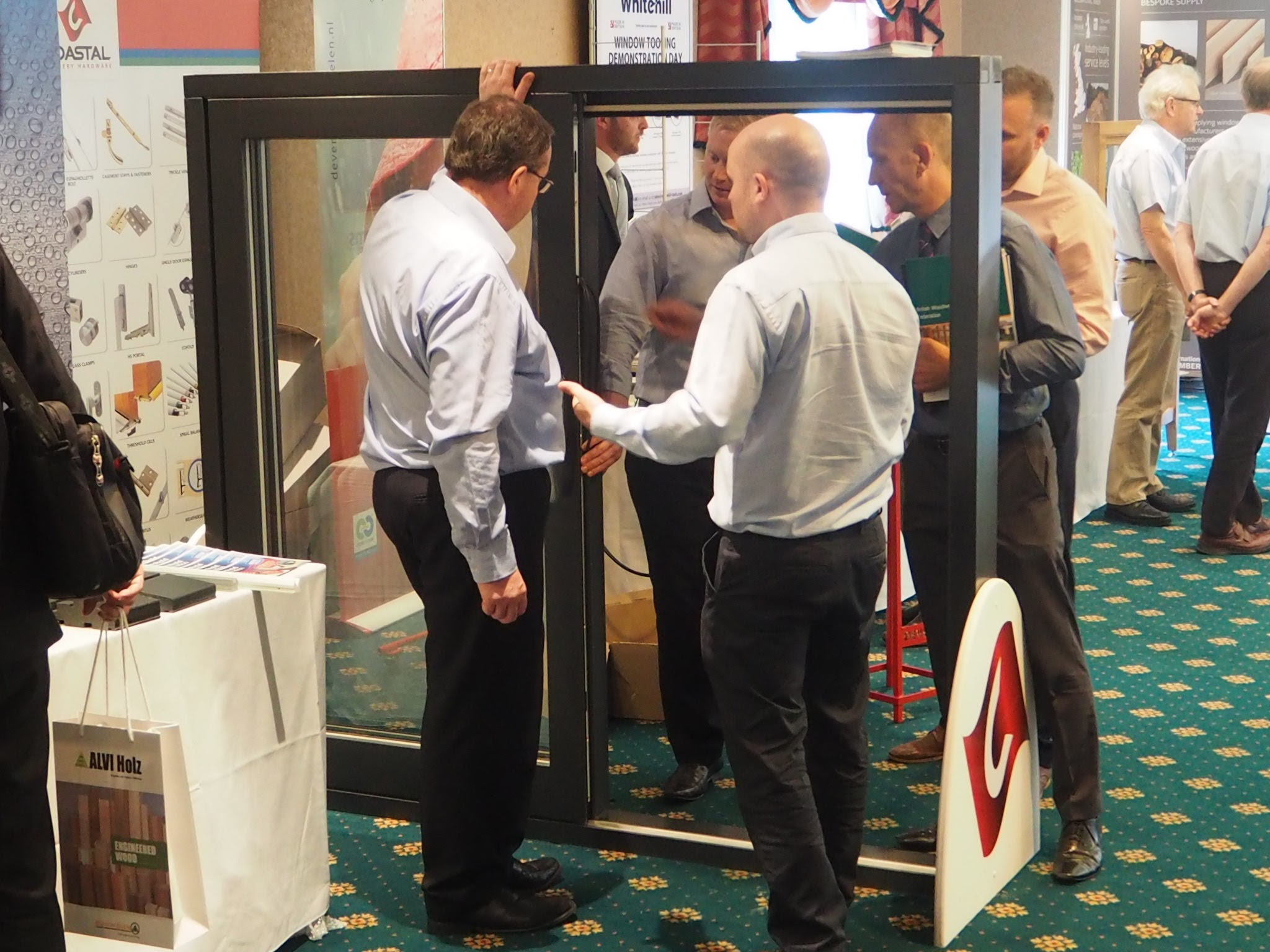 The key theme of this year's BWF Members' Day will be 'Build it Better with Wood'. The event will take place at Hellidon Lakes Golf & Spa Hotel near Daventry and will include workshops on getting joinery products specified in the digital world, negotiating the new General Data Protection Regulation (GDPR) and managing a healthy and safe workplace.
The event will offer the perfect opportunity to address new challenges such how the building regulations are being reshaped post-Grenfell and new training grant reforms which will change the way woodworking businesses upskill their businesses. There will be a chance for SME joinery businesses to absorb the lessons of the Carillion collapse with a seminar on cash flow and managing credit exposure.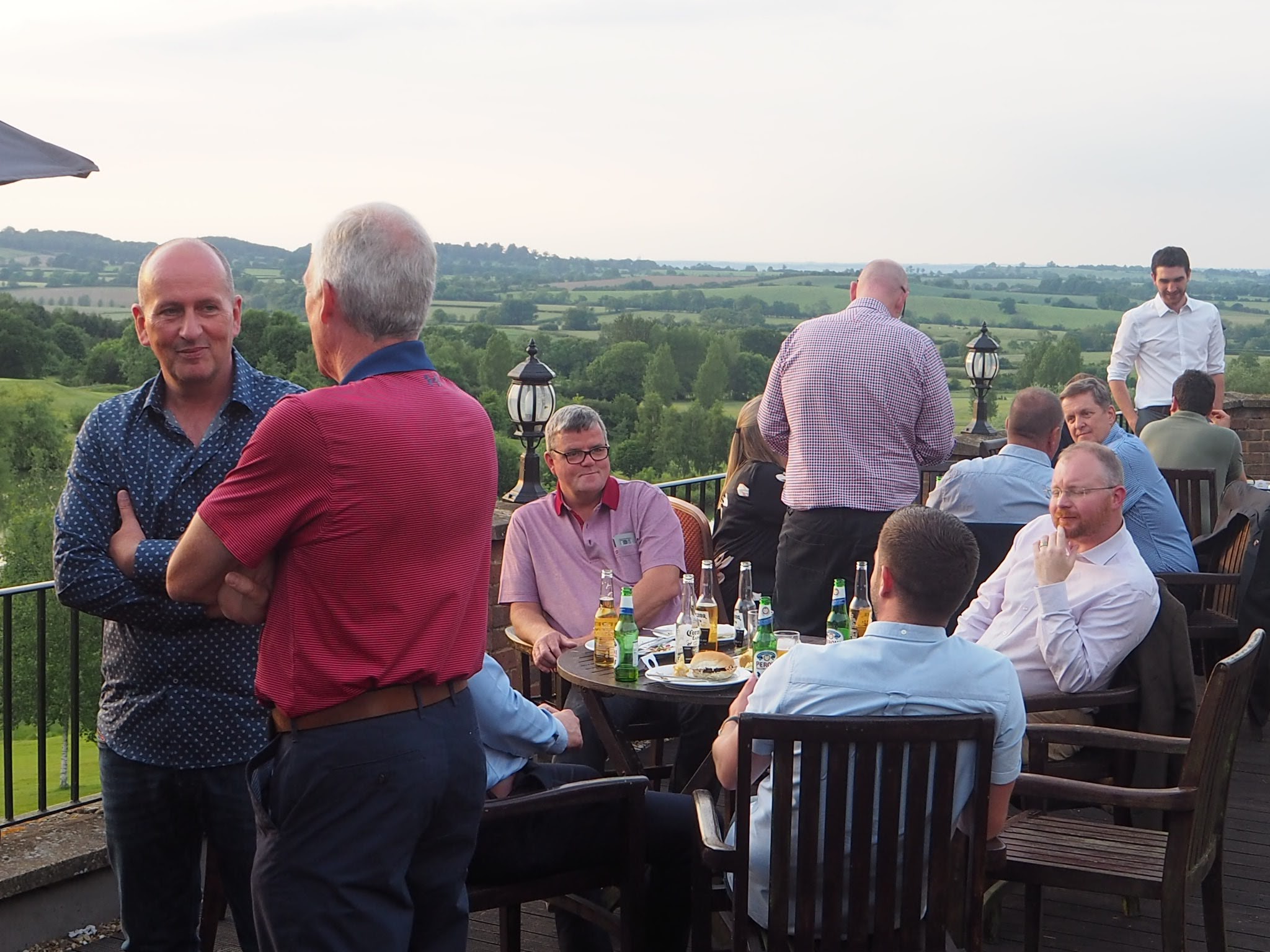 Prior to Members' Day, the BWF AGM will take place on 12th June to be followed by a drinks reception and informal networking dinner. Sean Parnaby, BWF President and managing director of West Port Timber Windows and Doors said:
"The event and the informal dinner the evening before is a great opportunity to network with our peers and compare battle scars - there is more that unites us as an industry than divides us and Members' Day embodies this."
BWF Members' day is a long-established and integral part of the UK joinery sector calendar. Last year's event was commended as a great success by those present, with 100% of feedback from attendees rating the event as good or excellent. The event is open to anyone in the industry but, as in previous years, all BWF members are being offered one free space. It is usually a sell-out event so booking is essential.
Booking details and a full line up of workshops and speakers will be available soon. If you have any questions about sponsorship or exhibiting, or want further details and pricings for the event, please call 0844 209 2610 or e-mail tracey.hemming@bwf.org.uk
BWF Members' Day 2018 is supported by Headline Sponsors Joinerysoft, Gold Sponsors Pyroguard, Silver Sponsors Qwood and Bronze Sponsors the W Exhibition. It will also include a free exhibition showcasing the latest innovations and technologies to aid the joinery industry.