Date: Wednesday 13th June
Location: Hellidon Lakes Spa Hotel, nr Daventry, NN11 6GG
Open to: All Members and UK joinery companies
Price: One free place for BWF Members (additional places are available)
"The event and the informal dinner the evening before is a great opportunity to network with our peers and compare battle scars - there is more that unites us as an industry than divides us and Members' Day embodies this.". BWF Member, Sean Parnaby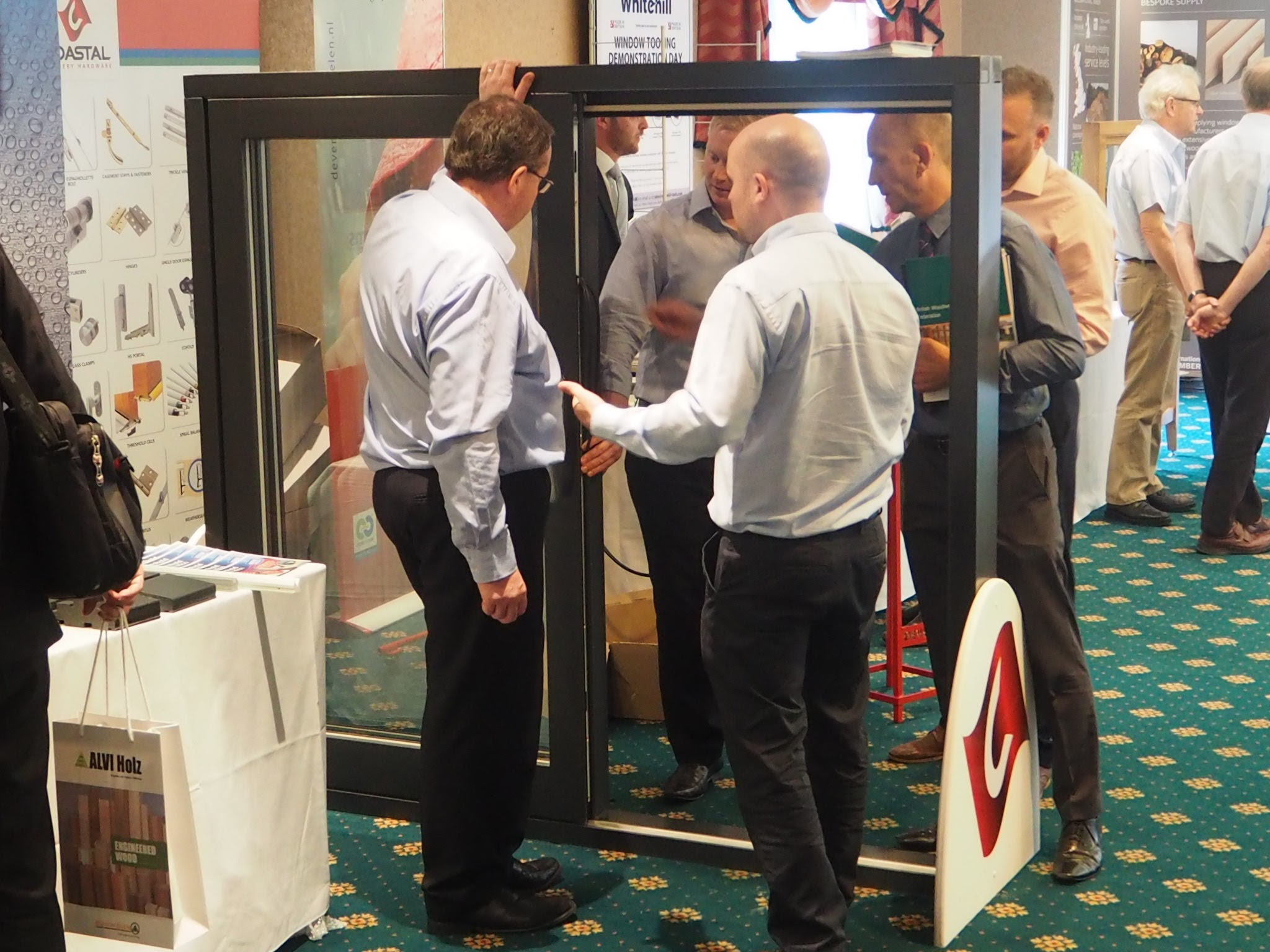 BWF Members' Day is a day of informative workshops and inspiring keynote speakers with a programme based on key themes from our helpline, some inspirational speakers and hot issues that members have told us they want addressed. It is also a day to celebrate our community with plenty of time built in to meet people from across the industry and find out about new innovation from our fantastic exhibitors.
The key theme of this year's BWF Members' Day will be 'Build it Better with Wood". Topics include; defect free construction, dust, health and safety, managing materials to avoid disputes, productivity in woodworking, tackling skills shortages, living with the GDPR, the growth of custom build, fire safety and the changing market, heritage fire doors, wood's contribution to a sustainable and healthy future (and how to sell it!). Fergus Harridance, Deputy Director for Construction for the Department of Business Energy and Industrial Strategy will help us to understand how the UK is developing an Industrial Strategy in a post Brexit world. The wonderful Gabriel Hemeryis will be helping us to fall in love with wood all over again. We will also get insight from Forum for the Future on how we might be heading for the next Wood Age and David Birkbeck, who (as well as Chairing Wood for Good is leading the rewrite of Building for Life to support the National Planning Policy Framework (he is also a judge and the 'rapporteur' for the government's Housing Design Awards) and a member of the Homes and Communities Agency board advising on design and sustainability standards.
The event will take place at Hellidon Lakes Golf & Spa Hotel near Daventry. The event will offer the perfect opportunity to address new challenges such how the building regulations are being reshaped post-Grenfell, the implications of the Carillion collapse, and new training grant reforms which will change the way woodworking businesses upskill their businesses.
Here you can view the full programme of events and claim your free place now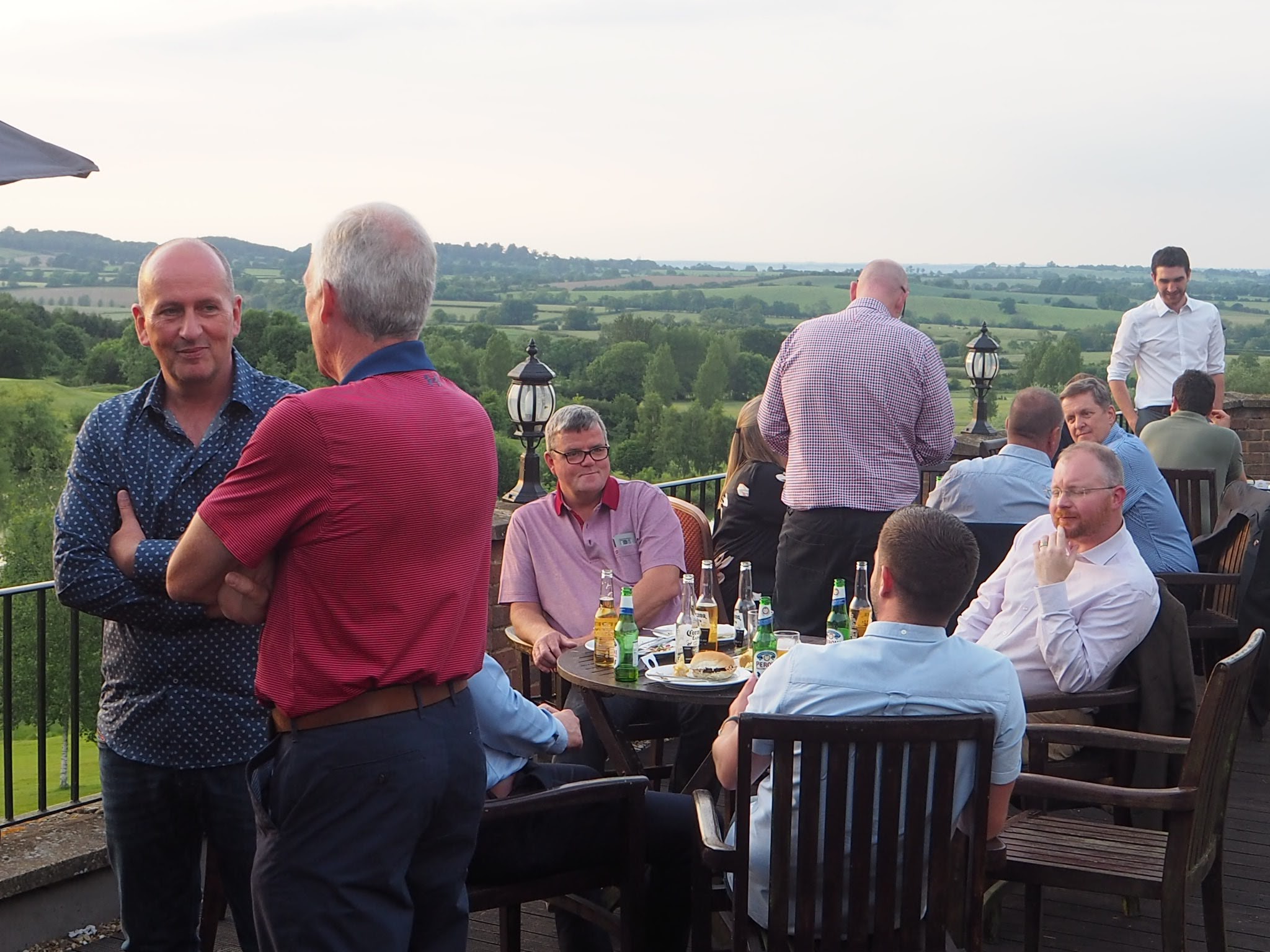 Prior to Members' Day, the BWF AGM will take place on 12th June to be followed by a drinks reception and informal networking evening (with Hog Roast). After the success of last year's pre-Members' Day al fresco Dinner, this year we'll be hosting a hog roast and drinks reception with a great range of food and drink options including beers, wines and some craft gins.
BWF Members' day is a long-established and integral part of the UK joinery sector calendar. Last year's event was commended as a great success by those present, with 100% of feedback from attendees rating the event as good or excellent. The event is open to anyone in the industry but, as in previous years, all BWF members are being offered one free space. It is usually a sell-out event so booking is essential.
You can view the workshops below or download the full programme here. If you have any questions about sponsorship or exhibiting, or want further details and pricings for the event, please call 0844 209 2610 or e-mail tracey.hemming@bwf.org.uk
BWF Members' Day 2018 is supported by Headline Sponsors Joinerysoft, Gold Sponsors Pyroguard, Silver Sponsors Qwood and Bronze Sponsors the W Exhibition. It will also include a free exhibition showcasing the latest innovations and technologies to aid the joinery industry.