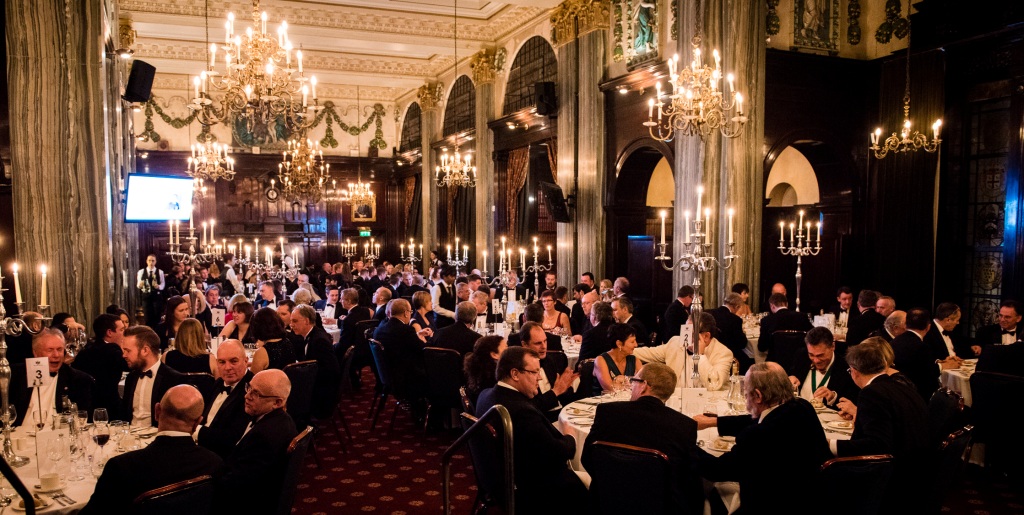 We are delighted to confirm that the 2017 BWF Annual Dinner & Awards will take place on Friday 24th November at the fantastic Drapers' Hall, London.
A formal black-tie dinner with a relaxed atmosphere, the Annual Dinner & Awards night provides a great opportunity for BWF members and their guests to network, celebrate achievements and enjoy a five-star evening with woodworking industry colleagues. The awards presentation offers a showcase for the sector's best projects, products, processes and people.
Amarjit Binji, Managing Director of high quality joinery manufacturers AJB Group Ltd, encouraged BWF members to get involved with the event and praised the quality of the awards.
"The Dinner is always a top notch night out in a spectacular setting. The quality of entries and fantastic people I have met reminds me what a brilliant industry this is."
Your table awaits! BWF Members can book their places today using this booking form.
Located on the site where Thomas Cromwell built his palace in the 1530s, the richly decorated Drapers' Hall is steeped with history and recognisable from films and TV programmes such as The King's Speech, The Apprentice and The Great British Menu.
The venue's opulent Livery Hall will provide the perfect setting to announce this year's BWF Awards winners. There are six categories of award, highlighting technical innovation and excellence in joinery projects and product design, process efficiency and health & safety, as well as special awards for apprentice and trainee performance.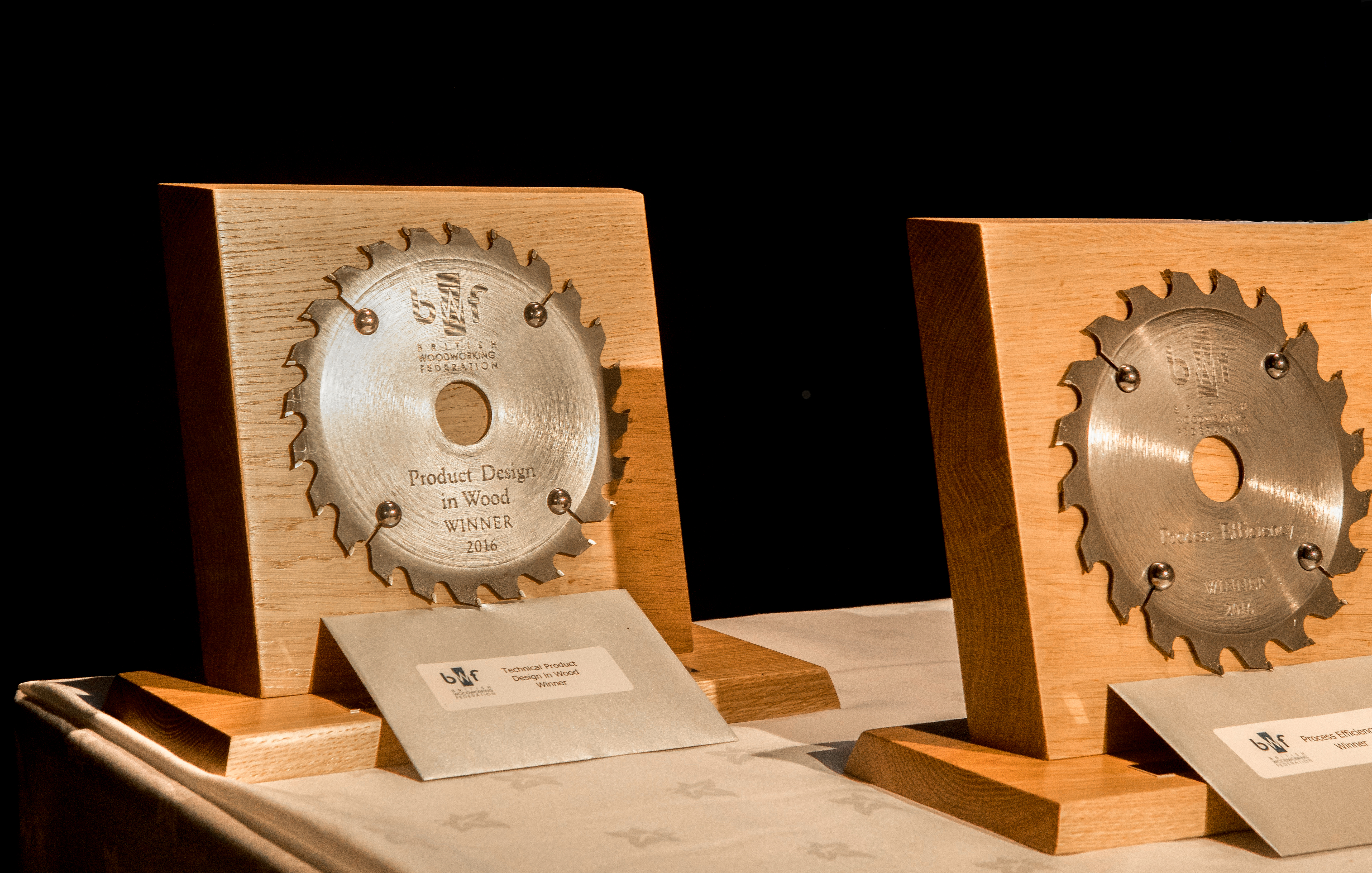 Yet again all those shortlisted for the BWF Woodworking Awards receive a free ticket to the event, ensuring the awards are truly open to all. The 2017 BWF Woodworking Awards are now open to enter - deadline 8th September - and we'll be revealing the shortlist in advance of the Awards Ceremony!
The BWF Annual Dinner & Awards are kindly sponsored by Accoya, Teknos, W18 Exhibition, Didac and CITB.