Industry specialists and an array of guest speakers gave the UK joinery industry the raw materials for success at the UK's biggest conference for joinery manufacturers.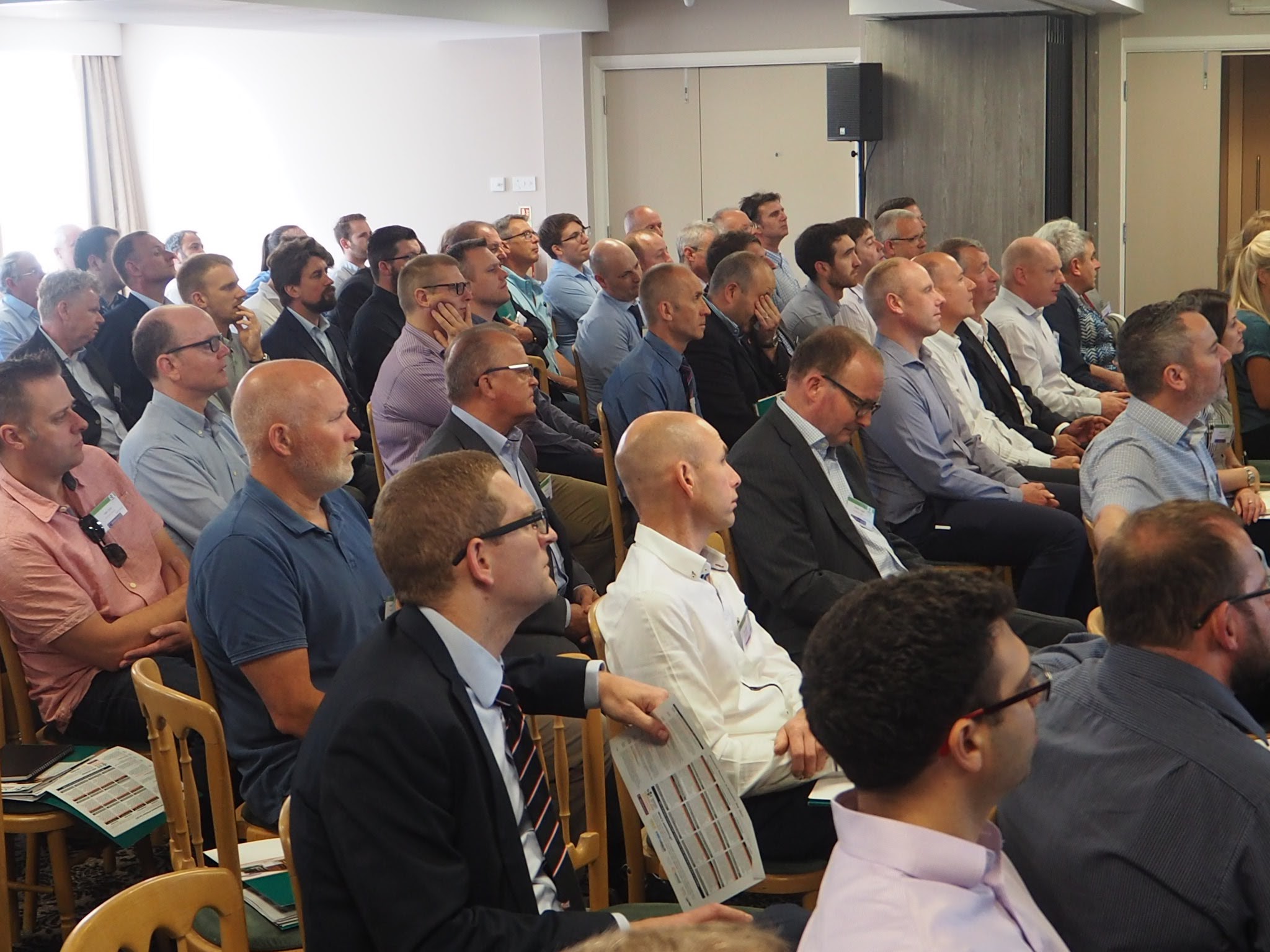 The British Woodworking Federation (BWF) Members' Day 2017 on June 15th saw joinery manufacturers from all over the UK descend on Hellidon Lakes Golf & Spa Hotel for a series of expert workshops, networking opportunities and frank discussions about the threats and opportunities that the sector faces.
The day began with BWF President and Managing Director of West Port Timber Windows & Doors Sean Parnaby hailing BWF's "unwavering mission" on behalf of its members before introducing Prof Tom Woolley as the keynote speaker. As an architect, author and expert on materials health and sustainability, Mr Woolley noted the opportunities for timber products in construction in an age when, "modern buildings are increasingly made of synthetic hazardous materials".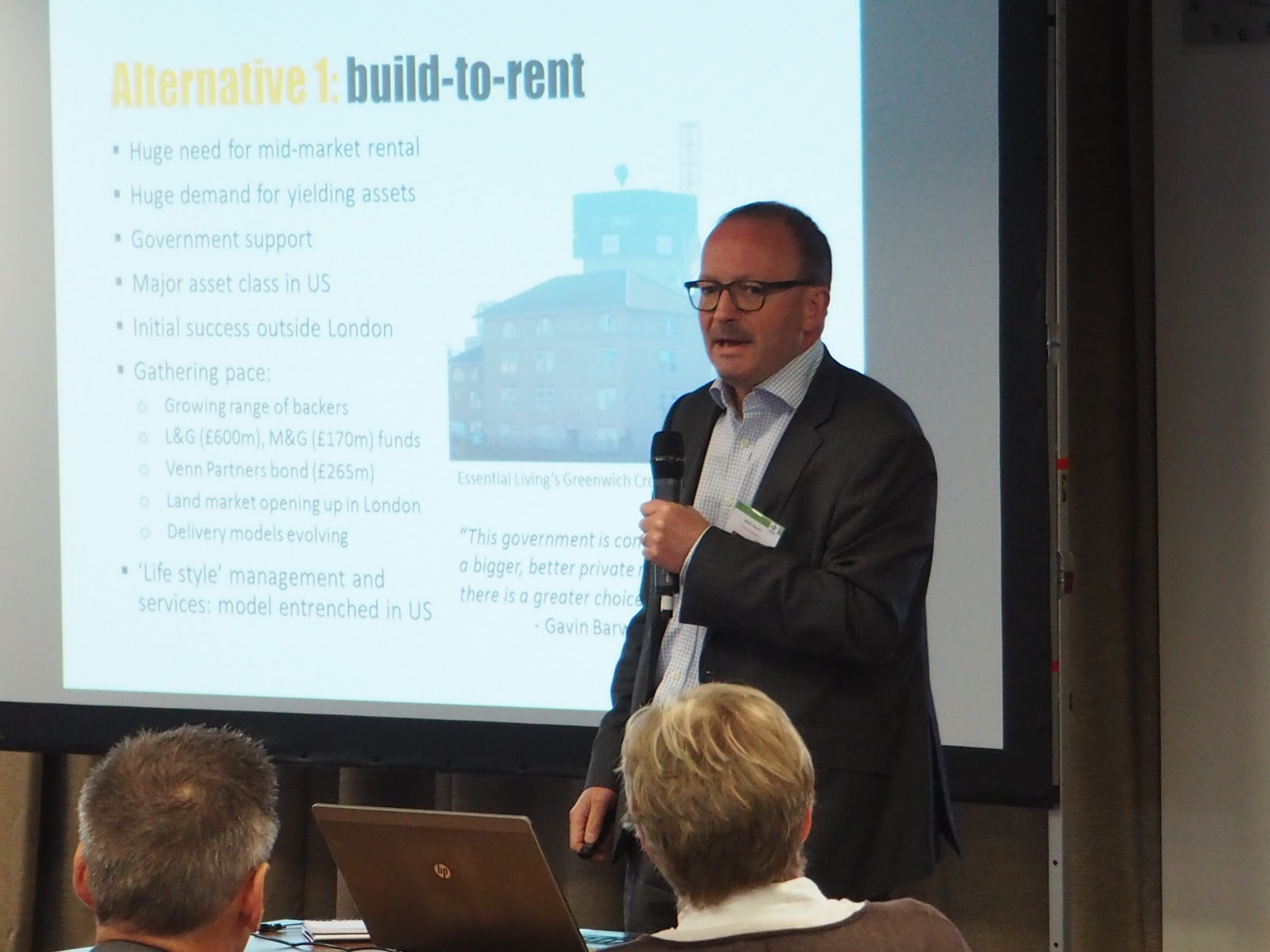 Boosting industry knowledge has always been a huge part of BWF Members' Day and this year there was something for every size of joinery business. Expert workshops covered topics ranging from optimising design of stairs and windows, certifying fire doors, and changes in the house building market, to heritage & conservation joinery, product liability, and how to keep the joinery workshop safe.
Later in the day, leading housing economist Alastair Stewart (pictured) offered an outlook for construction in a post-Brexit Britain. With the tragic news from Grenfell Tower sending a sobering reminder of what happens when specifiers and the RM & I supply chain get it seriously wrong, Mr Stewart touched on the tragic events of 14th June, reflecting that, "Yesterday was housing's 9/11", and that there would be long term impacts, just like the Ronan Point collapse in 1968.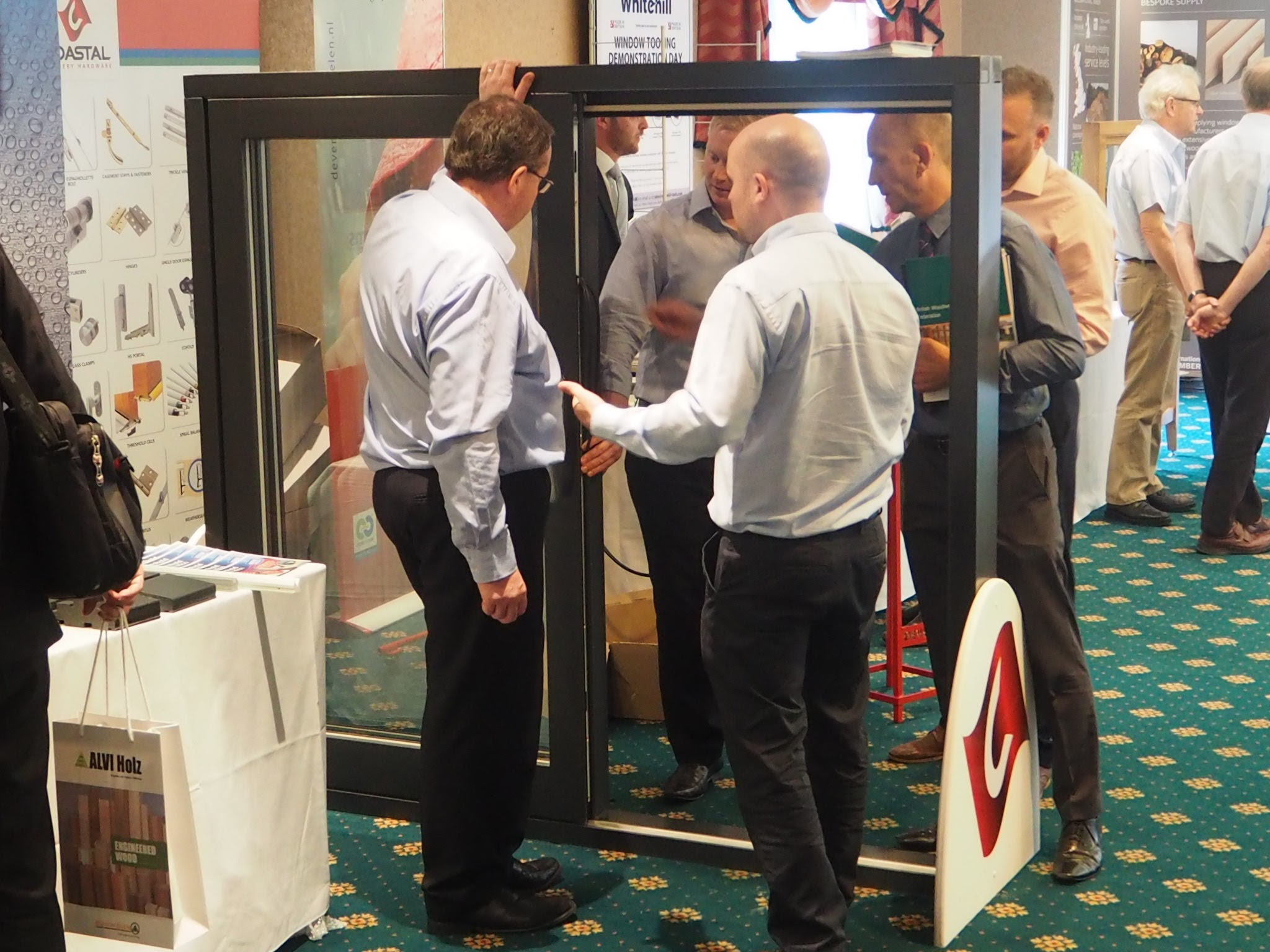 Other speakers on the day included Peter Caplehorn from the Construction Products Association, who explained why "BIM will wash over the entire industry in time", and Carl Rhymer who discussed what CITB was doing to entice the next generation into construction through initiatives such as GoConstruct and SkillBuild.
The event was fully booked, with the breaks between workshops giving 160 attendees an opportunity to network and view the latest innovations and technologies from exhibitors including Headline Sponsor Joinerysoft, Gold Sponsors Vetrotech Saint-Gobain, Silver Sponsors Qwood and Bronze Sponsors the W18 Exhibition.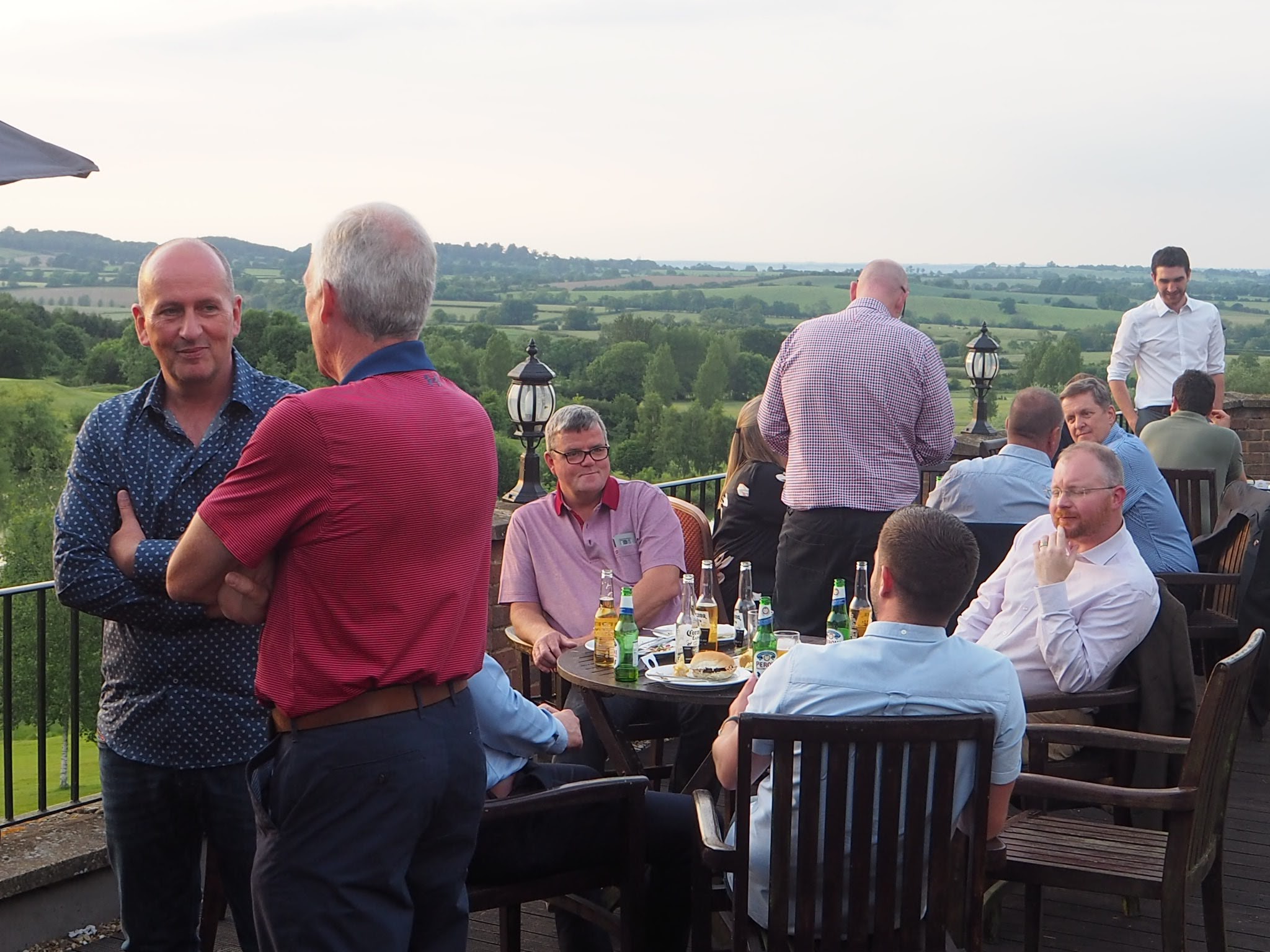 The day was commended as a great success by those present, with 100% of feedback from attendees rating the event as good or excellent with comments including:
"Interesting and informative. At times very thought provoking."
"Well organised and informative."
"Always an excellent use of time."
Members' Day 2017 was preceded by the BWF's Annual General Meeting on June 14th at the same venue. The AGM saw the launch of the latest BWF Action Plan and was followed by a drinks reception and informal networking dinner, providing a very popular social opportunity for members to discuss the latest industry issues.
ENDS
See our full gallery of photos from BWF Members' Day, the AGM, and the networking dinner here: https://www.flickr.com/photos/152304594@N07/albums/72157683038210384/page1

As a benefit of membership, British Woodworking Federation members can download the Members' Day 2017 presentations. You can download the available presentations by logging in below and clicking on the links.

Login to view more content
Not a member? Join now