In the wake of today's Autumn Budget statement from the Chancellor of the Exchequer Philip Hammond, BWF Chief Executive Iain McIlwee commented on the announcements:
"The Chancellor's target of building 300,000 homes every year by the mid-2020s is extremely welcome. Government must go further in freeing up central and local authority money to invest directly in housing but at least the housing ambition is now supported by practical steps to achieve it. The plans will give surety to the market and are augmented by the continued focus on SME housebuilders and measures to ensure that land actually gets built on. A successful housing strategy is about more than increasing supply, however, and we desperately need to see clarity from the Chancellor on how he intends to ensure funding to support the essential fire safety measures in social housing.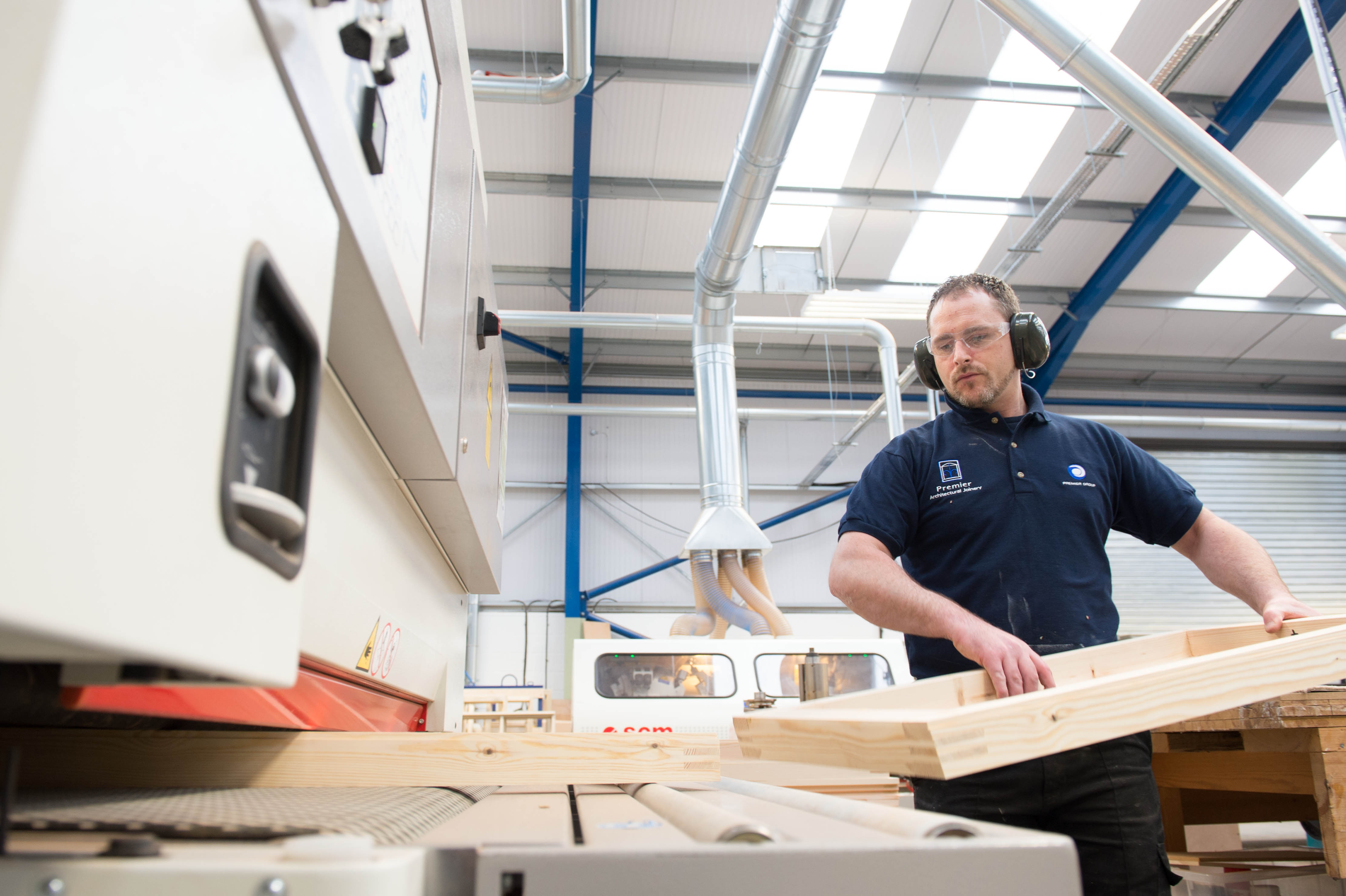 "The productivity and growth figures will overshadow much of the budget announcements. Maths and computer science have once again been pursued as a priority for a dynamic economy but it is short sighted that design and technology is not given parity of esteem here. If we are to boost productivity, we need to ensure that skills can be applied practically in areas such as manufacturing.
"Measures to alleviate the burden of business rates are positive but fall short of the complete overhaul needed to ensure the government is really on the side of UK manufacturing businesses and SMEs.
"It is good to hear government note environmental and sustainability issues in the budget after a long period of apathy. The harmful effects of plastic on human health and the environment are well known and it is encouraging to see that government is looking at the levers it can use to reduce the scourge of plastic waste."
For a comprehensive summary of events, and how they are set to affect Construction Product Manufacturing firms, BWF members can view the CPA Budget 2017 Special.
In a pre-Budget letter to the Chancellor Philip Hammond, the Confederation of Timber Industries outlined a set of measures that can contribute to unlocking the potentialities of the Timber Sector and help the UK move towards a dynamic and low carbon economy.
Roy Wakeman OBE, CTI Chairman, urged the Government to invest more in Education & Training, Logistic infrastructure and Housing to facilitate growth in production, trade and use of sustainable timber in construction and furniture.