We're delighted to announce that the 2017 BWF Annual Dinner & Awards on 24th November will be hosted by Graham Poll, one of the most well-known and experienced English football referees of all time.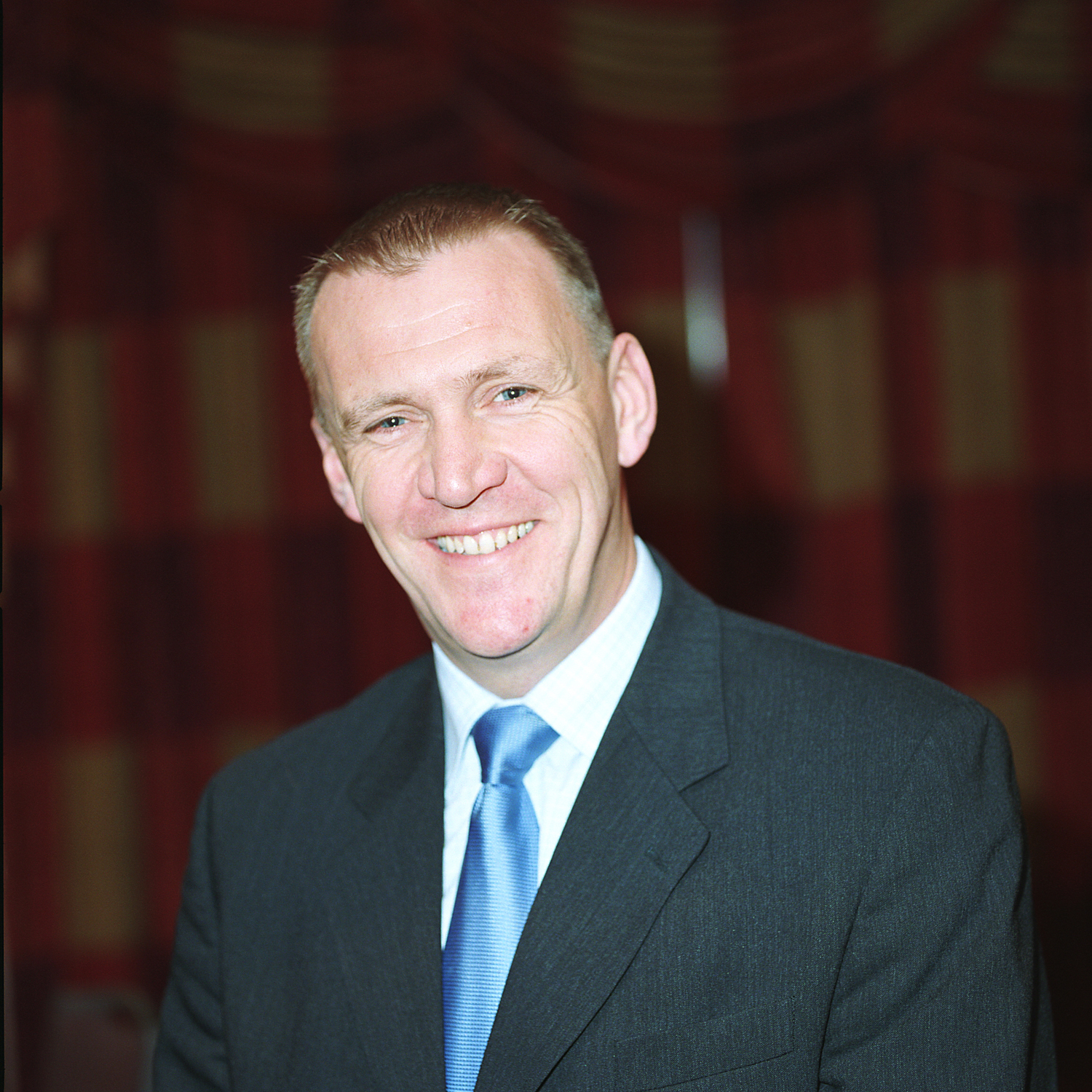 An excellent communicator and presenter, Graham Poll (pictured right) is a regular in the media and an acclaimed after-dinner speaker.
Whilst his achievements are considerable, including refereeing the last FA Cup Final at the original Wembley stadium in 2000 and becoming the first referee to reach the milestone of 300 Premier League matches, Graham will always be remembered for issuing one player with 3 yellow cards at a World Cup match during the 2006 final competition in Germany.
Educated at Alleyne's School in Stevenage, Poll left education to follow a highly successful sales career. He left full time employment in 1999 due to his dedication to achieving world recognition in football. Before becoming a full time professional referee, Poll started his own business with fellow referee, Graham Barber, developing an internet site which they negotiated the sale of for £1.5m in 2001.
Graham was the English representative at two World Cups, UEFA Euro 2000 and refereed the 2005 UEFA Cup Final. He was regarded as one of the most prominent referees in the Premiership and retired from refereeing with 26 years of experience and a career spanning over 1,500 matches.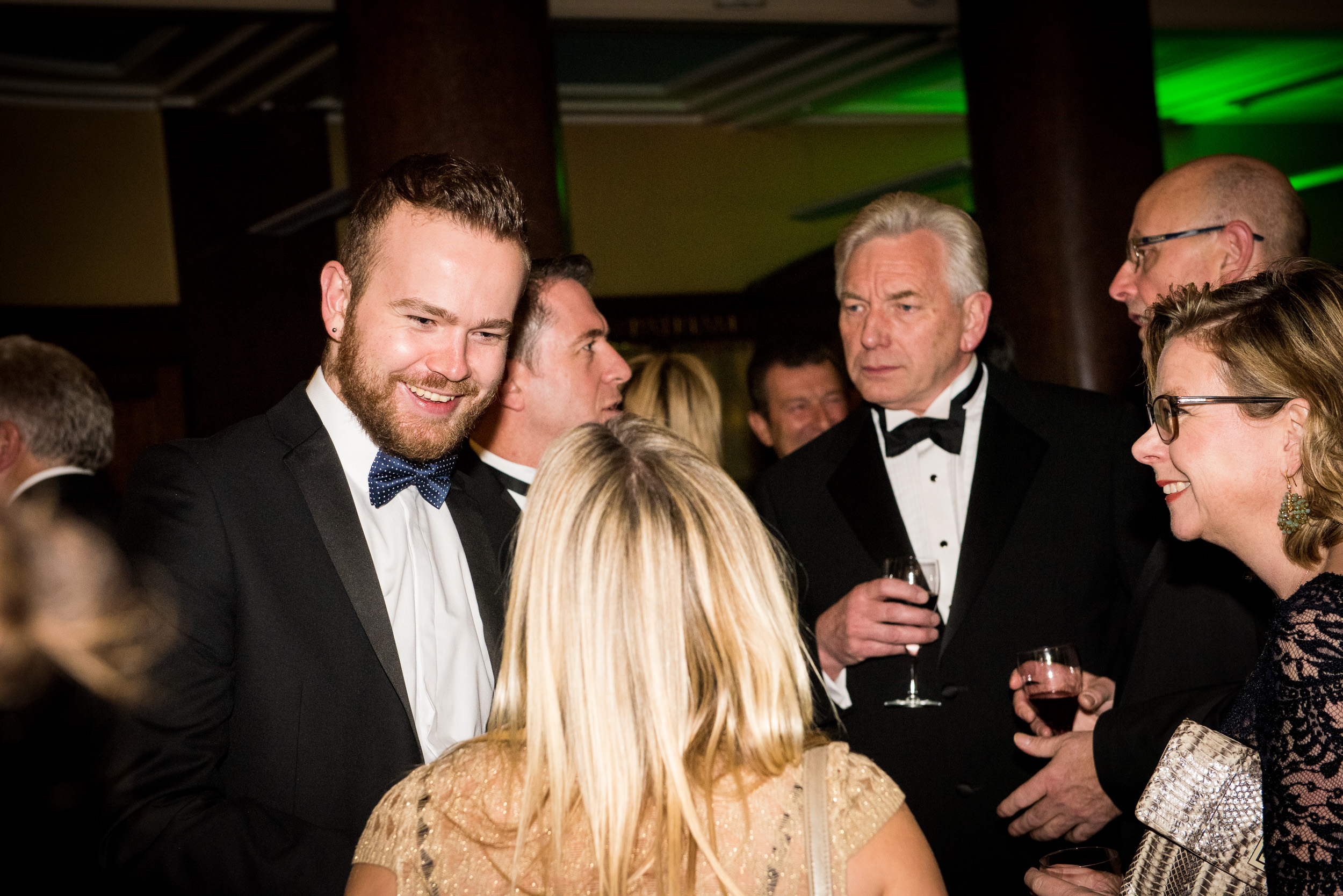 This year the BWF Annual Dinner and Awards night is back in London and will be held at the spectacular Drapers' Hall. We hope to see you there.
A formal dinner with a relaxed atmosphere, the event is a great opportunity for BWF members and their guests to network, celebrate achievements in our sector and enjoy a five star evening with colleagues from the woodworking industry. Thanks to the generosity of our sponsors, yet again all those shortlisted for the BWF Woodworking Awards will receive a free ticket to the event.
Your table awaits! BWF Members can book their places today using this booking form..