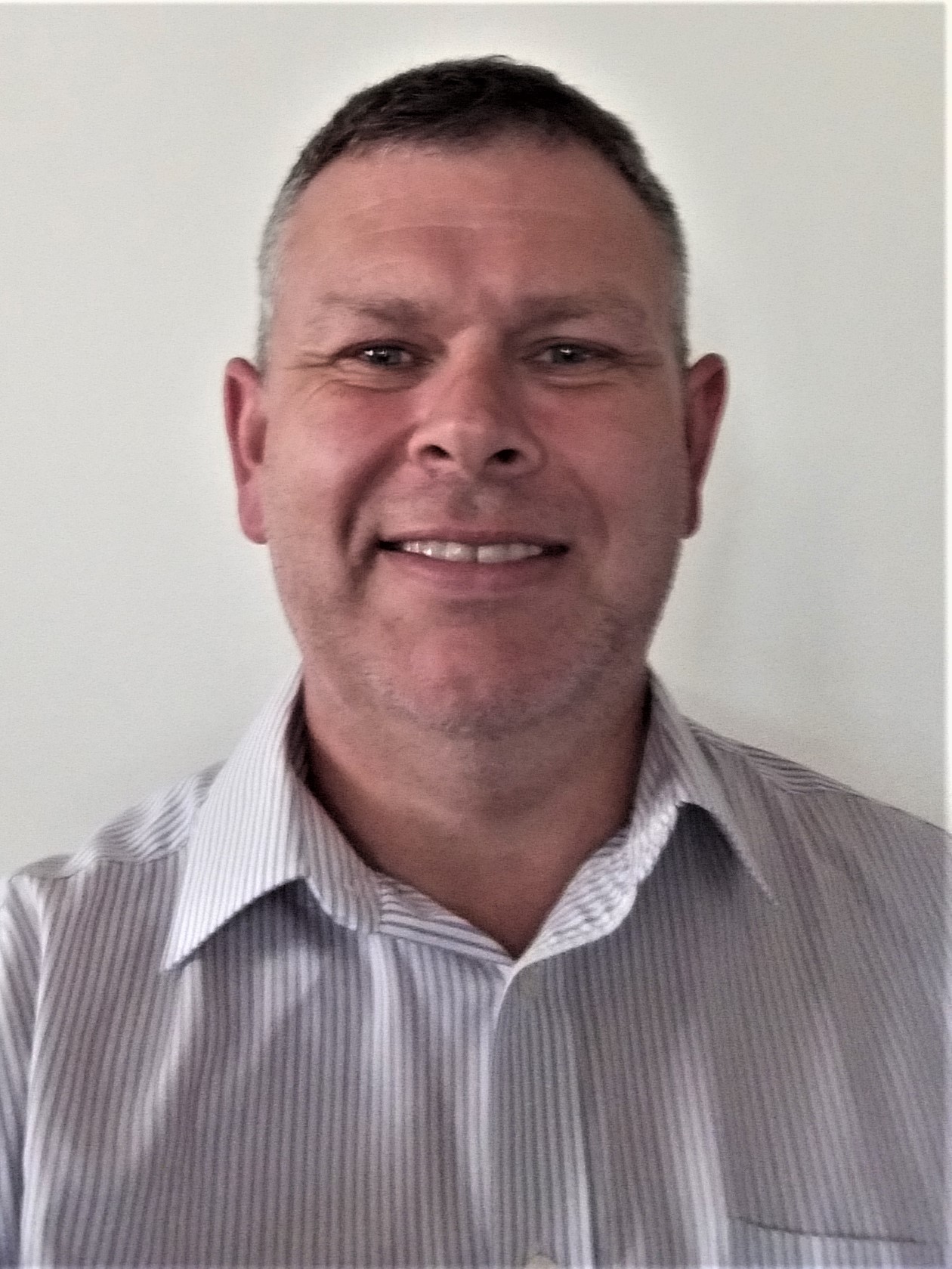 BWF Training Manager Tony Batchelor
The skills 'crisis'/shortage (call it what you will) is often put in very broad terms, for example, "the wood trades need 4,000 people over 3 years to meet projected demand". In my view, it is better to start from the other end of the telescope and consider the 'what ifs' of having a fully functional skills system in place for the joinery industry. You could ask yourself:
What if it was easier to find motivated local apprentices with the right grounding and attitude?
What if I could tailor apprenticeships more effectively to suit my business?
What if my business could get the necessary technical and management training for employees to really drive the business forward?
What would my business look like if we were able to take the hassle out of recruitment and the risk out of succession planning?
This is my focus as the BWF's first dedicated training manager. There are macro problems to fix, but we are on the case with new apprenticeship standards (closely scrutinised by industry) ready to launch, our Centres of Excellence really starting to take shape and a raft of existing and new short courses available to support upskilling. This is all well and good, but the bulk of my time in my first three months here has been engaging directly with companies and helping them to develop effective training plans, source essential training, look for funding options and locate any skills gaps.
High on the agenda for BWF and its membership is the future of CITB. As you may be aware, it is very much a time of reckoning for our industry training board. Although BWF members have agreed to the proposal for the continuation of the CITB Levy as set out in the consensus question (you can find out more about this here), we await the overall outcome of the consensus process which will decide the future of our industry training board.
The result of the process is likely to be particularly significant for training in the landscape of the Apprenticeship Levy, BREXIT and sector reform.
Whatever the future of CITB, one thing is clear, we all need to work, as a supply chain, more effectively or we will not make the improvements so badly needed.