British Woodworking Federation Project of the Year sponsors Accsys tell us about Accoya modified wood: where it began, what it is and how projects have benefitted from using it.

Accoya modified wood: what can it do and how does it work?

80 years of science

The science behind acetylation, the process of turning softwoods into hardwood equivalents, has been in development for over 80 years. However, only recently has the modified wood been produced on a commercial scale.

While many companies have tried to make what can be an expensive process profitable, one company has come out on top and is making its mark in the UK construction industry. British firm Accsys Technologies was started as a result of a research and development programme in the 1990s. Using the process of acetylation, the firm used the technology to see if they could deliver a sustainable wood product that offered superior performance to other woods.

The company now has a commercially viable product that boasts the durability and stability of hardwoods, but uses sustainably grown softwoods from New Zealand.

Unprecedented popularity

2007 welcomed the world's first commercial scale production of the product and almost 10 years on, Accoya is sold in almost 50 countries.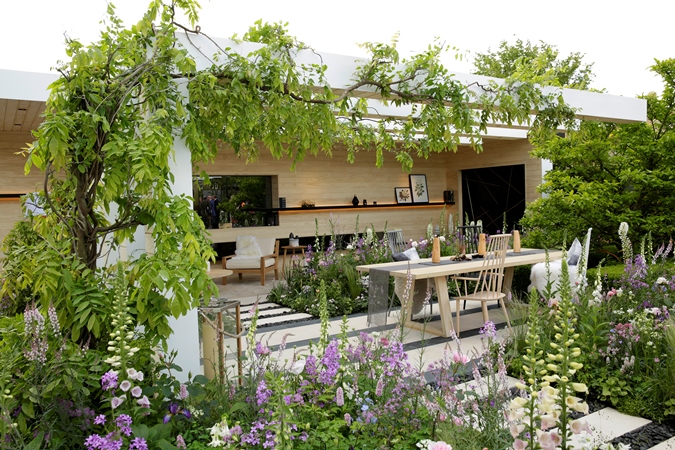 Accoya is modified to its core and acetylation improves the wood's durability, stability and coatings service life. It is therefore ideal for exterior applications such as windows, doors, decking and even structural projects.

Accsys' confidence in Accoya is telling, with a 50 year above ground guarantee against rot and decay, and a 25 year guarantee when used underground.

Distributed in the UK by some of the country's most well-known timber specialists and used by some of the best joiners and carpenters, Accoya's commercial availability comes at an opportune time within the timber industry, when specialists are looking for an environmentally-friendly alternative to scarce hardwoods.

Performance

As one of the most durable, low maintenance and eco-friendly timber products available, Accoya can withstand the UK's extreme weather. Extensive testing has shown that Accoya offers improved dimensional stability when assessed against a range of other woods.

Environmental credentials

Accoya's popularity amongst architects and builders has also been nurtured by the wood's green credentials. Compliant with LEED and Cradle 2 Cradle requirements, Accoya meets the desires of architects looking to build using only the greenest materials.

Made of sustainably sourced softwoods and chemically altered using a non-toxic process, Accsys Technologies boasts a host of environmental certifications for Accoya including FSC and Cradle to Cradle Gold. The product is 100% biodegradable and fully recyclable, meeting an increasingly important sustainability agenda for many.

Case studies

Accoya at Chelsea Flower Show 2016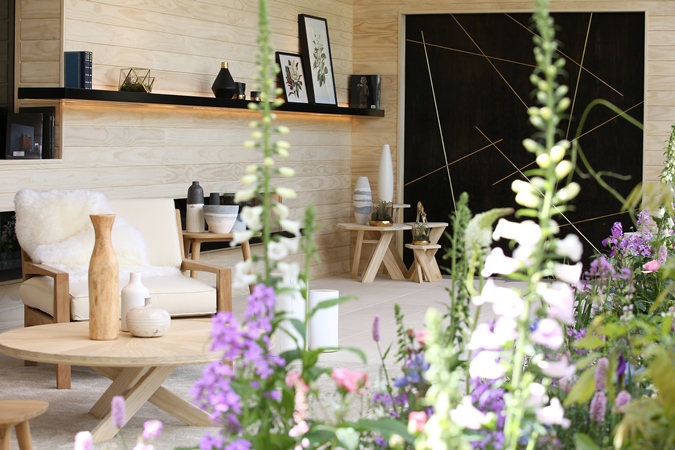 Accoya had a starring role at RHS Chelsea Flower Show 2016, featuring in the LG Smart Garden - one of just 16 official Show Gardens at the event. Landscape architect Hay specified Accoya, to create the garden's show stopping feature – a water wall crafted from wood. The use of Accoya is essential as the wood doesn't bend and warp like traditional wood products. It is therefore the only wood to remain structurally stable when immersed in water for longer periods of time.

Hay said of the LG Smart Garden: "I decided to incorporate a beautifully crafted wooden water wall to add to the levity and movement in the garden, and the cascading water allows light to dance from the structure. This feature could only have been achieved using Accoya."

Accoya Selected for Iconic Biblical Project in the US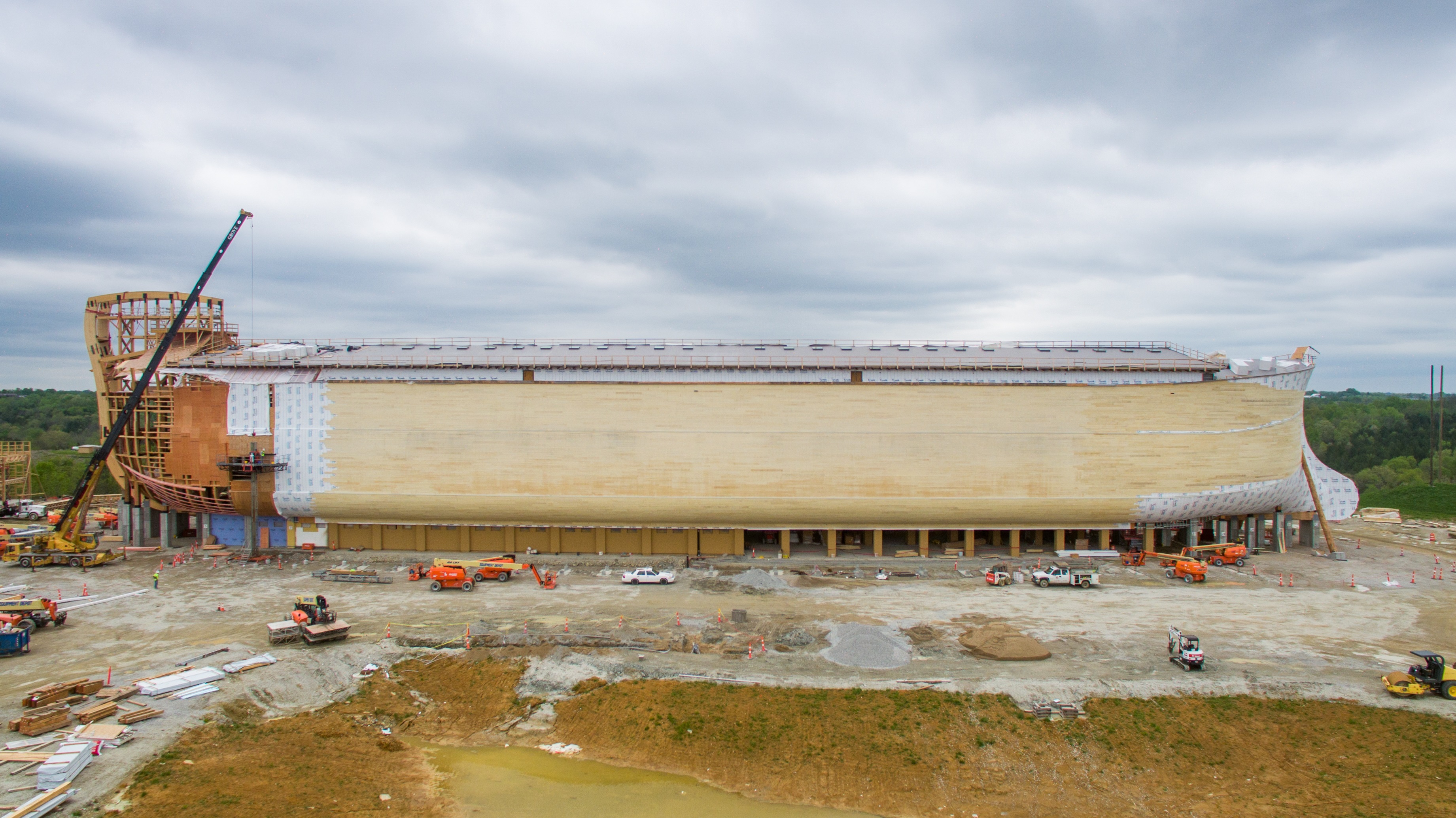 Accoya has been specified for the cladding of a Noah's Ark replica in Williamstown, Kentucky, USA. Opened in summer 2016, Ark Encounter is one of the largest 'green' construction projects in the US.

Accoya was selected for its environmental credentials, its high-quality and its aesthetic attributes. The product is sourced from FSC certified sustainable forests making it the ideal wood product for the ambitious project.
Accoya are proud sponsors of the BWF Woodworking Project of the Year Award. The Award recognises the very best in design, application or ability in joinery manufacture. For more information on Accsys Technologies please visit www.accsysplc.com and for information on Accoya wood please visit www.accoya.com