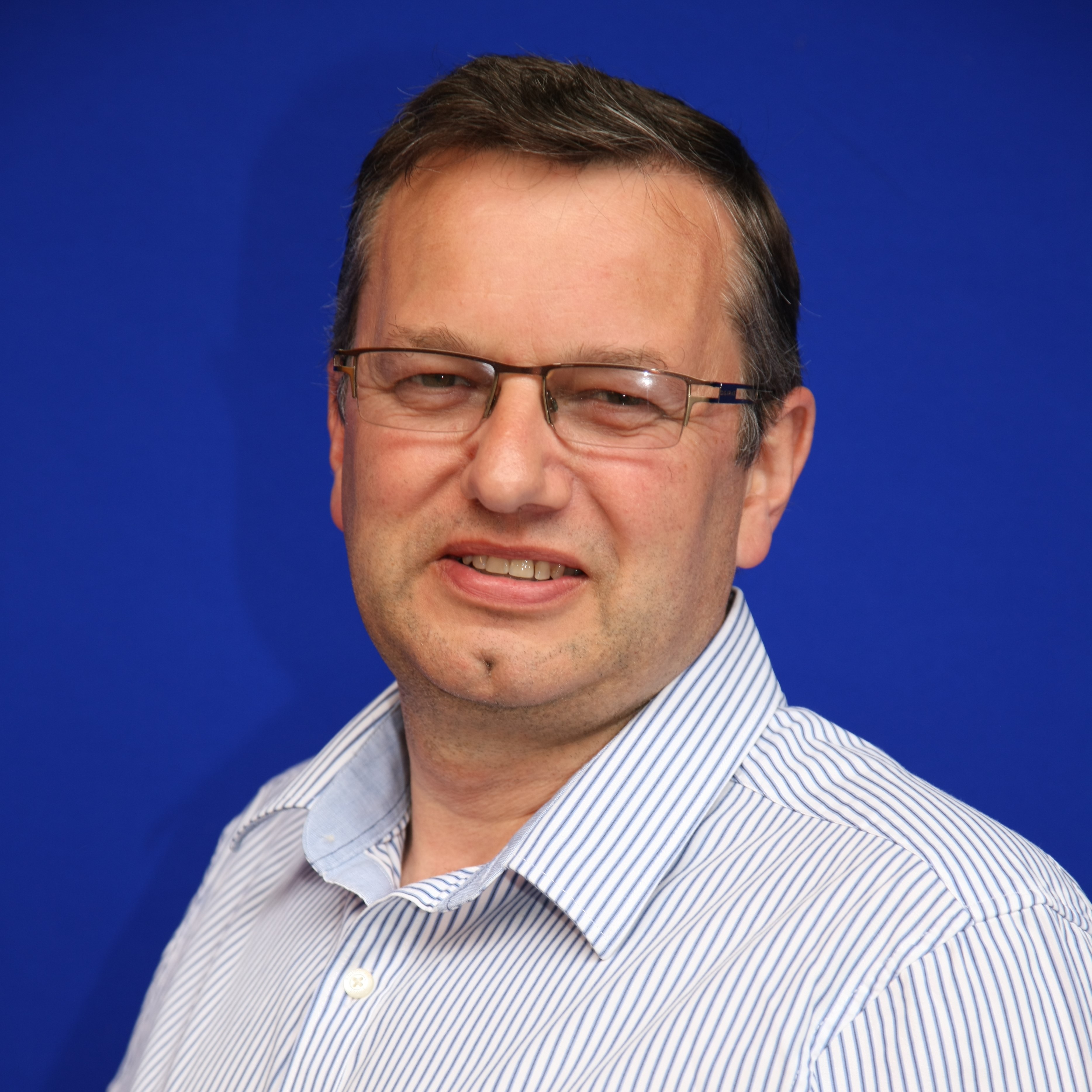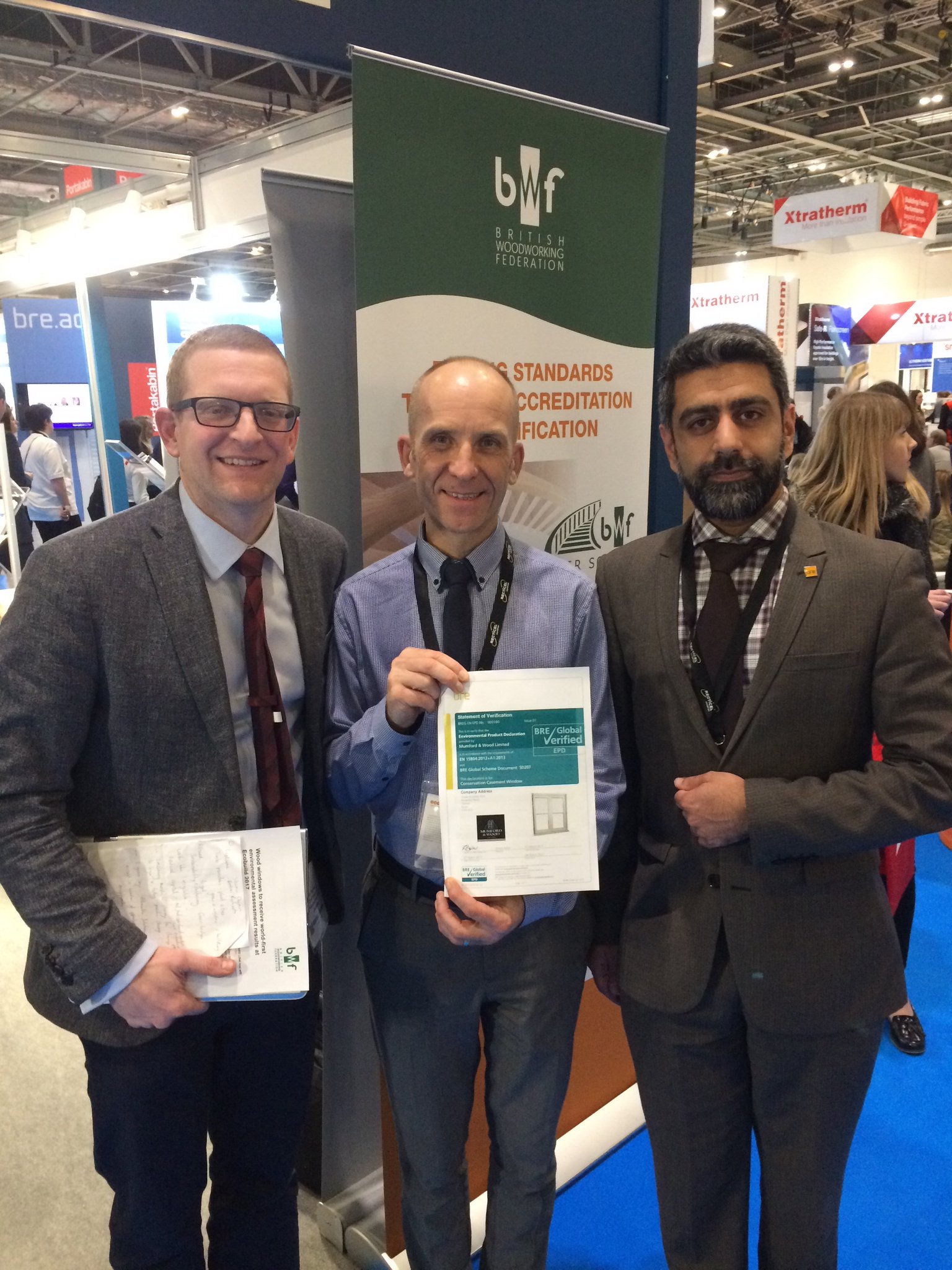 It's been an astonishingly productive year for BWF to look back on. From launching free member Life Cycle Assessments at Ecobuild to brand new guidance on stairs, weather testing, and heritage work, there's been something for every part of the woodworking sector and our technical team have been handling an exceptional volume of calls on all things wood and woodworking.
BWF Members' Day in June was a particular success, with all feedback from attendees and exhibitors rating the event as good or excellent. The event looked at how the sector is changing and presented a vision for a digitised joinery industry.
News of the tragedy at Grenfell Tower was just starting to filter through, however, ultimately overshadowing all else. As part of our work to ensure the sobering lessons are learnt, the Fire Door Safety Week initiative this year could not have been better timed or structured. It was humbling to see the response as the campaign reached 17.7 million people with supporters helping crucial fire safety advice reach hundreds of thousands.
BWF has extended its reach as the voice of your industry in 2017. You may have seen Iain on the BBC discussing woodworking career advice in schools or heard Hannah Mansell discuss stair safety on the Jeremy Vine show back in March. We've also brought in great speakers at our heritage, interiors and Health & Safety group meetings and have used this growing platform to take on emerging threats from the plastics industry such as fake wood windows.
Construction continues through uncertain times but there remain reasons to be optimistic with continued growth predicted in the new build housing market and public sector expected to hold up. Our support for the CTI, of which we hold the presidency in 2018, means we are working more closely than ever with the rest of the supply chain to prepare members for the changes ahead.
With labour availability a pressing concern for our industry, training was and will continue to be of paramount importance. 2018 will see investment in our websites to help showcase all this work and promote your excellent products. Look out for further BWF activity in the weeks ahead, including the new interactive woodworking H&S tool, and we will continue to bring you the best possible information to prepare for change.
Sean Parnaby, BWF President and managing director of West Port Timber Windows