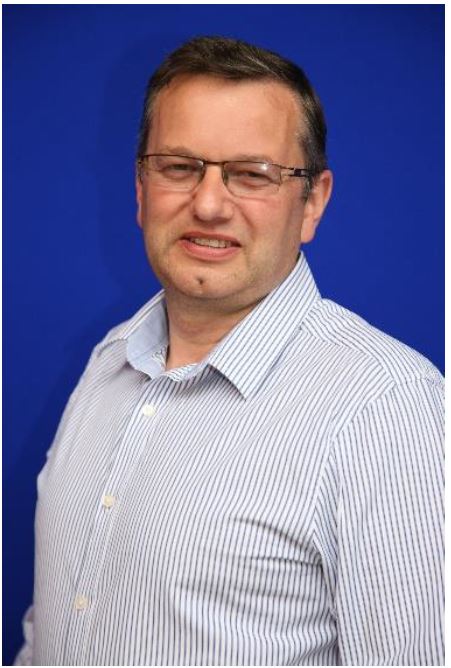 "I firmly believe that, in the BWF, we have one of the best trade associations in the country, a dynamic and active network that has never been better placed to support British joinery manufacturers of all sizes. One of my best decisions in business was to join and I hope you will too as with every member the BWF gets stronger!"
Sean Parnaby, BWF President and Managing Director, West Port Timber Windows and Doors
BWF is lead by its members for the members. The organisation employs a small team of specialist staff to support an impressive range of services all targetted at helping UK woodworking manufacturers trade more profitably.
Key benefits include:
Practical updates and an expert helpline on technical issues, standards, regulatory
compliance, contractual and business advice
Design support (e.g. BWF Stair Scheme Design Guides, Fire Door Best Practice Guidance, Windows, Security and Part Q Compliance Guides)
Training, Apprenticeship Development and support in accessing funding
Groups covering Interiors, Staircases, Windows, Fire Doors and Heritage Works
Award winning Health & Safety resources helping members target zero accidents
Promotion of wood products (against rival materials)
Free credit checking service to help manage your business risks
Tailored insurance dealls
Promotion of UK Manufacturers and their compliance with the audited BWF Code of Conduct
'Find a Supplier' listing on our website
Free Life Cycle Assessments
U-Value Calculations
Interactive business tools (e.g. The BWF Joinery Risk Register, Guide to Running a Joinery Business, CE Marking and the CPR, Factory Production Control Systems)
There is a comprehensive range of benefits that come from joining the BWF. For a full list of benefits download "What the BWF can do for you"
We are also able to help you:
Please complete our contact form for more information