This award excellence in technical innovation, application, and achievement innovation in joinery product manufacture and design. This is a new award - splitting out 2015's Technical Award - to recognise innovation in design and technical excellence for a specific product, rather than a project. The 2017 Award is sponsored by Teknos.
The award will be judged against any of the following criteria:
• Innovation – a product that helps to showcase or extend the market for wood
• Design – Overcoming particular technical design difficulties or exploiting new concepts to produce the desired joinery solution(s)
• Excellence & Achievement – Evidence that the company has excelled in their technical application to reach a solution that exceeds the usual requirements and/or expectations of joinery product(s)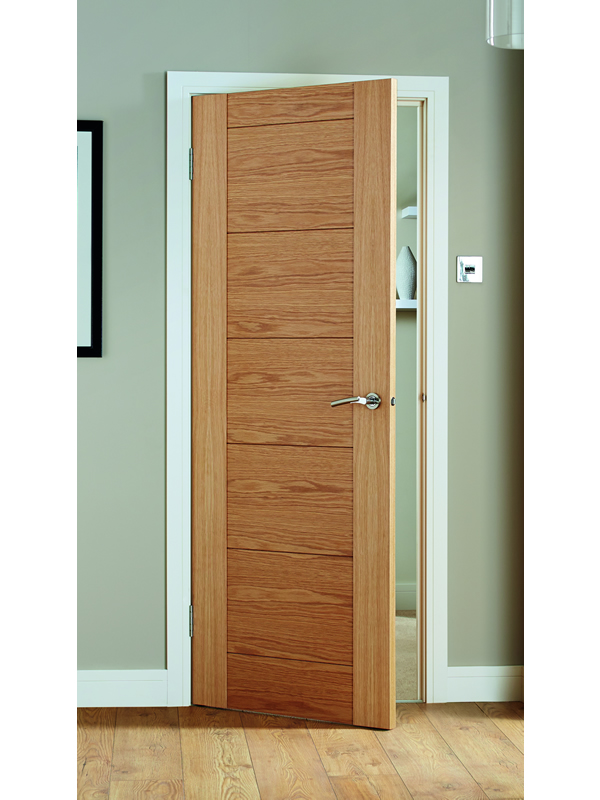 Entries for the 2017 Awards are now closed and the 2017 shortlist has now been revealed. The winners will be announced at the BWF Annual Dinner & Awards which will take place on Friday 24th November at the fantastic Drapers' Hall, London.

The winner of the 2016 Project Design in Wood Award was the Joint entry from Howdens Joinery & Norma Doors for their Quick Fit Internal Door (pictured). Here you can view the shortlist for the awards.
Finalists for the Product Design in Wood 2016 were: