The new BWF Process Efficiency award celebrates improvements that help ensure customers get the best possible products at the best possible prices, at the best possible quality levels and in the best possible delivery times. This award recognises your efforts in this field, awarding exceptional projects that have improved performance your business. Projects of all sizes are eligible, from the simple to the complex, from the one off brain wave to measureable results born of gradual improvement and tenacity. Entering provides the opportunity for your organisation to be recognised for the exceptional effectiveness and efficiency that you are delivering for your customers.

Entries are open to any UK based woodworking company. If you are interested in entering in 2017, please download the entry form here or email bwf@bwf.org.uk and we will send you a form. We've extended the deadline and entries must be received by 15th September 2017.
The winner of the 2016 BWF Process Efficiency Award was TwoTwenty (Founder Ali Wright with the award pictured above next to Heather Wheeler MP) for their new Zero Light, Heat and Power Head Office



Judging Criteria

Entries are open to any UK based joinery workshop. The award will be judged against the following criteria:

• Clear thinking – A solution to a clearly defined and well understood problem
• Commitment – Clear methodology and a well managed process
• Adding value – Demonstrable contribution to bottom line results
Shortlisted entries in this category will be given a complimentary ticket to the dinner.

Previous Winners
2015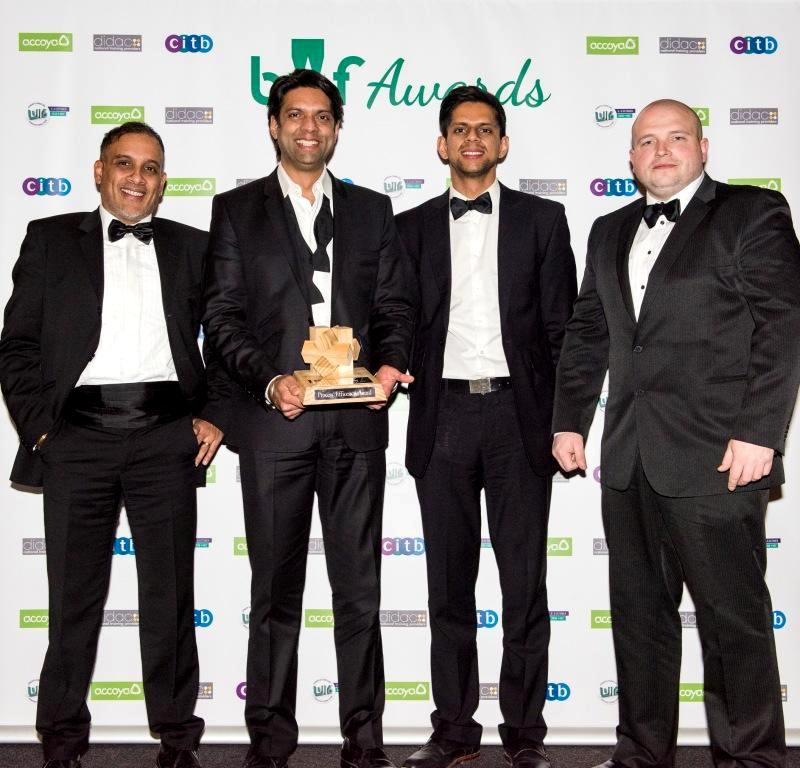 AJB Woodworking Ltd was the recipient of the Process Efficiency Award in 2015. The company invested £1.5 million into new factory premises, a huge move with great upheaval for both business and staff. Although some staff were unable to relocate, efficiency savings meant that production could still be sustained. The production lead time has halved and they are expecting to increase staff by a third in 2017. Judges commented that the "entry stood out because the company saw potential for growth and efficiencies and grabbed it. The business had a definitive goal which they achieved whilst maintaining interaction with their staff, good customer service, time keeping and overall cost effectiveness."
2014
West Port (Windows and Doors) Ltd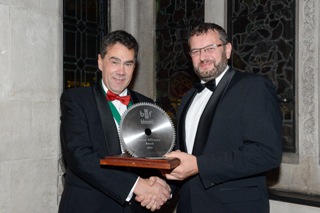 While it already had a well-established and successful electrostatic on-line paint spraying system, the Cumbria-based company used 'Lean Production' principles in order to identify future improvements. 'Lean' is a term used to describe a system that produces what the customer wants, when they want it, with minimum waste, and is a well-known approach to improving manufacturing based on the Toyota Production System.
Two projects were commissioned by West Port: one improving the efficiency of the painting of timber windows to produce a better quality finish at a lower cost, and the other using the overspray paints from the spraying process and using this as a basis for applying a first coat to develop a cost effective system of increasing the warranty life span of its timber windows and doors. The savings from both initiatives have already exceeded £174,000.
The BWF judges said: "West Port won for its real 'Lean Production' approach throughout. The team approach and training that accompanied these initiatives will have long-term impact bringing continuous improvement and a great deal of Lean understanding within the business."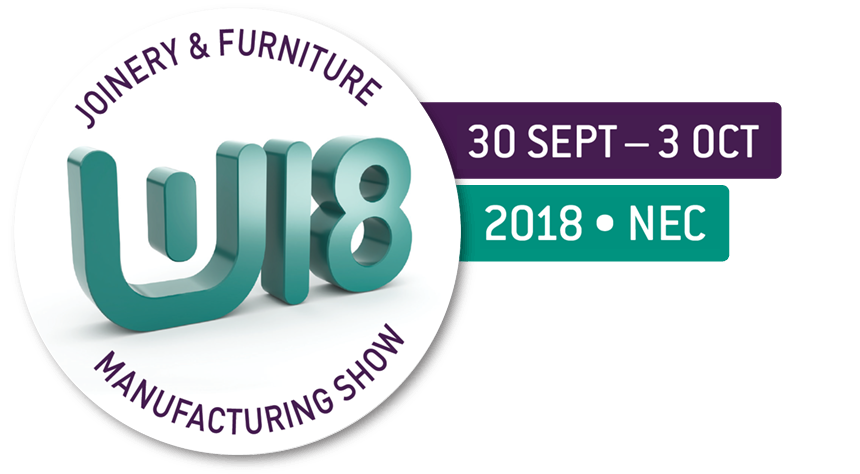 Proud Sponsor