All joinery manufacturing and woodworking firms are urged to get the recognition they deserve, and help raise the profile of British joinery, by entering the BWF Awards.
Entry to the UK woodworking and joinery industry's most prestigious awards is free. The awards are open to both members and non-members of the BWF, as long as they are from the joinery and woodworking sector.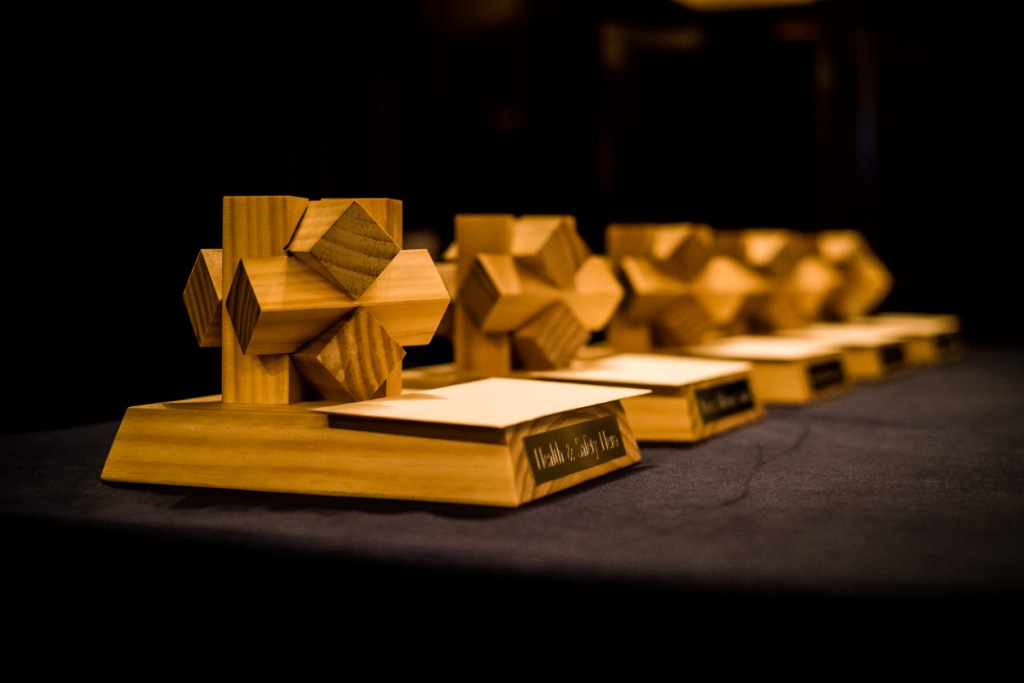 There are six award categories to choose from (see below), highlighting technical innovation and excellence in joinery projects and product design, process efficiency and health & safety, as well as special awards for apprentice and trainee performance.
All shortlisted entrants will have their achievements promoted through a high profile marketing and social media campaign as well as receiving a free place at the BWF's popular Annual Dinner at Drapers' Hall, London on Friday 24th November where the winners are set to be announced.
Entries for the 2017 Awards are now closed. The winners will be announced at the BWF Annual Dinner & Awards which will take place on Friday 24th November at the fantastic Drapers' Hall, London.
The 2017 shortlist has now been revealed. Can you match them?

Award categories and 2016 winners:

Woodworking Project of the Year (sponsored by Accoya)

Recognising the very best in design, application or ability in joinery manufacture, and innovation in joinery projects. Presented in 2016 to Deacon + Sandys for the design and installation of a staircase at Crosby Hall. The Award is in memory of John Hedgecock, former Technical Director at the BWF.

Product Design in Wood (Sponsored by Teknos)

Entries are invited for excellence in technical innovation, application, and achievement innovation in joinery product manufacture and design. The 2016 winner was Howdens Joinery & Norma Doors for the design of a quick fitting internal door.

Process Efficiency (sponsored by W18)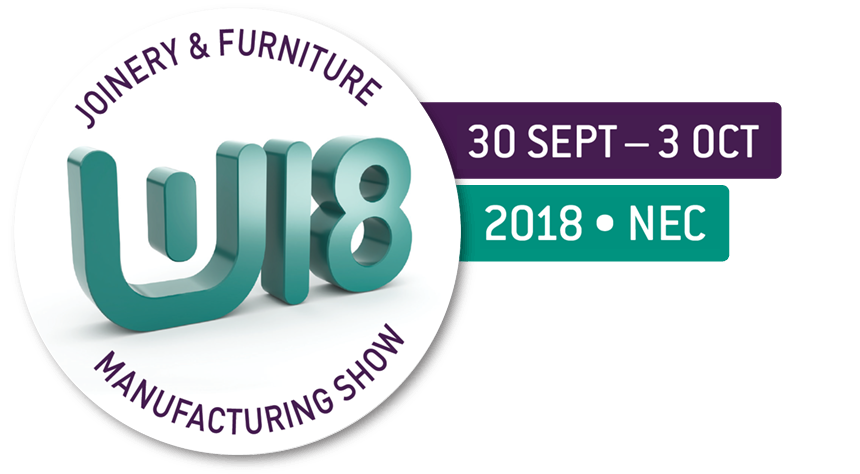 Implementing lean processes maximises value for money, quality and speed of delivery. This award recognises exceptional projects of this kind that have improved business performance. The 2016 winners were Two Twenty Stairs who specialise in manufacturing bespoke timber staircases. The company re-located to a state-of-the-art purpose built facility. The new facility includes a renewable heating and boiler system, solar PV and 20% more daylight.

Health & Safety Hero (sponsored by Didac)

Acknowledging individual or collective effort which has made a notable difference to the health and safety practices and culture of your business. The 2016 winners were Kierson, specialists in sash window restoration and timber repairs. Recent health and safety developments include training of a member of staff to become a 'Qualitative Face Fit Tester' to ensure that PPE is correctly used. All staff are CSCS carded and have qualifications in asbestos awareness, first aid, manual handling, PASMA and IPAF. The Award is in memory of Michael Lee, former Membership Director at the BWF who passed away in 2016.


Apprentice of the Year (sponsored by CITB)

Celebrating apprentices that have really stood out from the crowd, whether through fantastic feats in their work, or extraordinary commitment that adds value to your business. Imogen Davis of Law and Lewis won the 2016 Award. She had worked for Law and Lewis of Cambridge for approximately 7 months. Completed projects include manufacturing of a bespoke bathroom cabinet. Law and Lewis specialises in bespoke joinery and cabinet making.

Trainee of the Year (sponsored by CITB)

Celebrates the work and/or commitment of those who have entered the industry through alternative routes, including graduates, A-level students and in-house trainees. Greg Kasowicz from Gowercroft won the 2016 Award. Greg joined Gowercroft in March 2015 in sales administration but soon found his greatest strengths in production planning and purchasing.

To see photos of our fabulous evening in 2016, click on the link below
https://www.flickr.com/photos/128868938@N05/sets/72157659232793384/