Manufacturing for our future
The UK join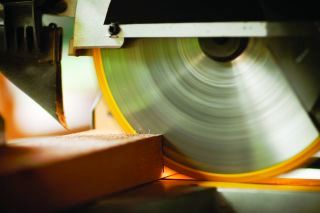 ery industry has operated at the very heart of the UK Manufacturing Sector for as long as we have had one - our market in manufacturing terms is anticipated to be around £2.4 billion in 2017. The sector's 5,000 manufacturing firms employ some 50,000 individuals (not including sub-contractors and temporary workers) and are constantly innovating to meet ever intensifying cost pressures and the environmental, durability and fire safety requirements of customers and consumers alike.

BWF has been working hard to highlight how our industry supports the UK economy and why it must be a crucial element of any successful industrial strategy. Through the Confederation of Timber Industries, we have set out policy asks to ensure that the timber industry can supporting a productive future in a post-Brexit UK. Our combined response to the government's industrial strategy Green Paper includes case studies for consideration and addresses the ten pillars of the industrial strategy with recommendations on how to encourage inward investment, deliver affordable energy, develop skills and support business growth. You can view the full CTI document here.

Our 'Made In Britain' Initiative



BWF members supply products into almost every major construction project, with private housing, commercial and domestic repair, maintenance and improvement markets the most significant users. To promote the role of BWF members in bolstering the British manufacturing industry, BWF has launched a new 'BWF Made in Britain' initiative for use by its joinery manufacturing and woodworking member firms. Here you can find out more about the BWF's Made in Britain Campaign.

Fire Door Safety Week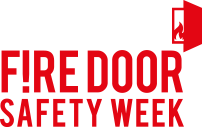 The brainchild of BWF and the BWF Certifire Scheme, Fire Door Safety Week reached over 8.8 million people in 2016 and received major support from the Fire Minister, fire industry leaders, fire and rescue services across the country in addition to leading fire door and doorset manufacturers and ironmongers. The 2017 Fire Door Safety Week campaign is taking place between Monday 25 September to Sunday 1 October 2017, engaging the breadth of the industry and raising awareness of the critical role fire doors play in passive fire protection in every commercial, public and multiple occupancy building.

Health & Safety Hero

The BWF's Health & Safety Hero campaign is a initiative to achieve zero tolerance in respect of fatal injuries, RIDDOR related incidents and occupational ill health incidents in the woodworking industry. We are providing our members with a whole host of resources to help them achieve this and to embed a health & safety culture into their businesses. For further details, visit our Health & Safety Hero campaign page.

Stair Safety Day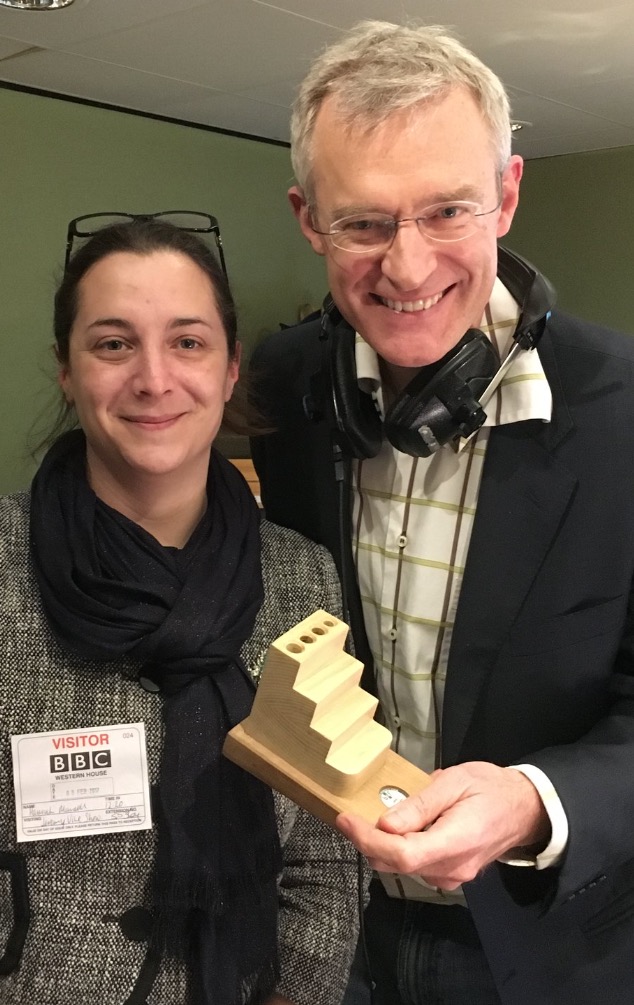 According to Government statistics, there were 787 deaths in England and Wales in 2015 caused by a fall on steps or stairs – that's more than two people dying every day. There are also easy ways to reduce these risks. A big part of safety is about behaviour, proper lighting, secure carpets and common sense. Good design of stairs and handrail systems and builders' adherence to regulations also has an important part to play.

On 9 February 2017, BWF held its inaugural Stair Safety Day in order to raise awareness and to get across some helpful advice. Shocking statistics and personal stories of injuries caused by falls and accidents on stairs drove home the need for greater stair safety during a long and animated discussion on BBC Radio 2's Jeremy Vine Show featuring BWF Stair Scheme manager Hannah Mansell. The BBC phone-in was listened to by an estimated 6 million people and the event was supported by a number of top tips for stair safety.
---
Further work from our 'Manufacturing for our Future' campaigns
BWF Launch Woodworking Made in Britain Initiative
11 October 2016 - The British Woodworking Federation (BWF) has launched a new 'BWF Made in Britain' initiative for use by its joinery manufacturing and woodworking member firms to promote their role in bolstering the British manufacturing industry.
Read more...